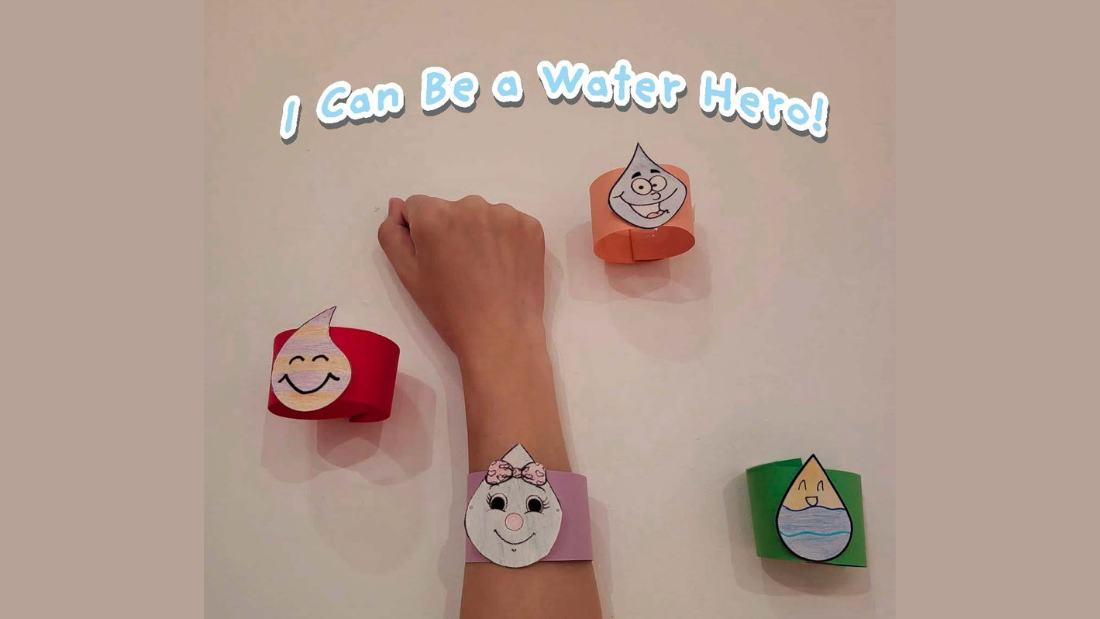 Drop-In Activity: I Can Be A Water Hero!
Date: 4, 5, 14, 15, 25, 26 Mar 2023
In celebration of World Water Day, join WonderBot on a mission to discover different water sources and its uses in our galleries with an explorer sheet. Upon completion, head to the Discovery Room and make-your-own water droplet pledge band! You can be a Water Hero too!
Sessions Available
4 Mar Sat, 11:00am - 12:45pm
5 Mar Sun, 11:00am - 12:45pm
14 Mar Tue, 2:00pm - 3:45pm
15 Mar Wed, 2:00pm - 3:45pm
25 Mar Sat, 2:00pm - 3:45pm
26 Mar Sun, 2:00pm - 3:45pm
Activity Details
Duration: Approximately 1 hour
Venue: Discovery Room (Level 2)
Recommended Age: 4 – 8 years old
Activities might also enjoy
Book Tickets
You can purchase tickets by scanning this QR code with your mobile device or clicking on the button below.
Tickets
Museum Crowd levels
Last Updated: 28 Aug 2020, 4:51:13 PM