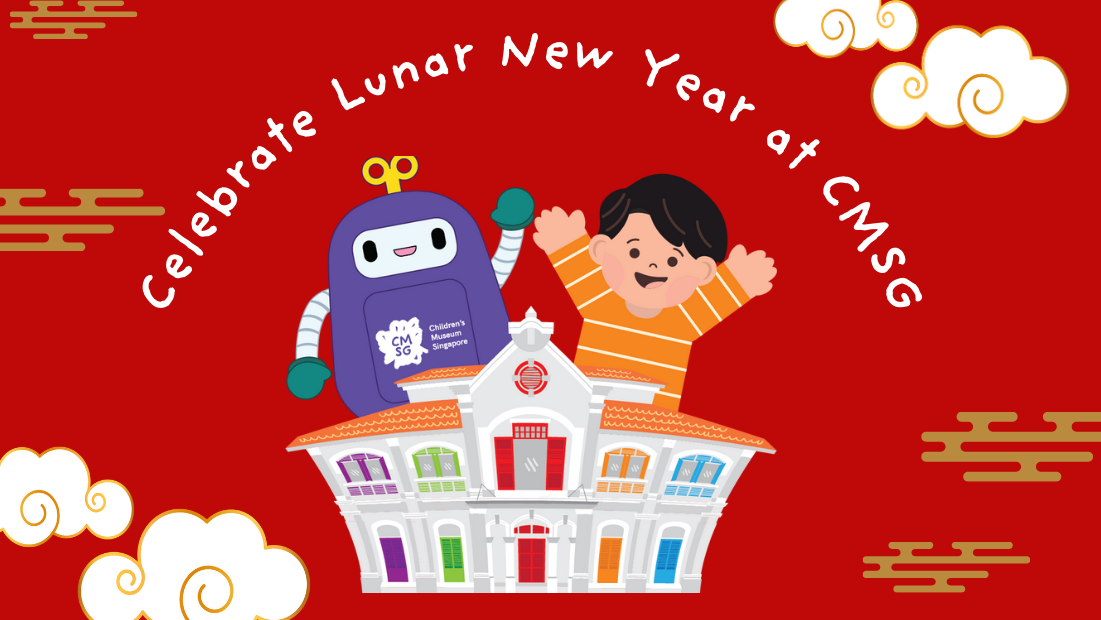 Activities & Events
Lunar New Year at CMSG
Hippity-hop into the Year of the Rabbit with Children's Museum Singapore. We're open this Lunar New Year and got some exciting activities lined up for you and your family. Come and join us!
Lion Dance Performance
Tue, 24 Jan 2023
10:30am
Level 1 (Main Entrance)
Free viewing for all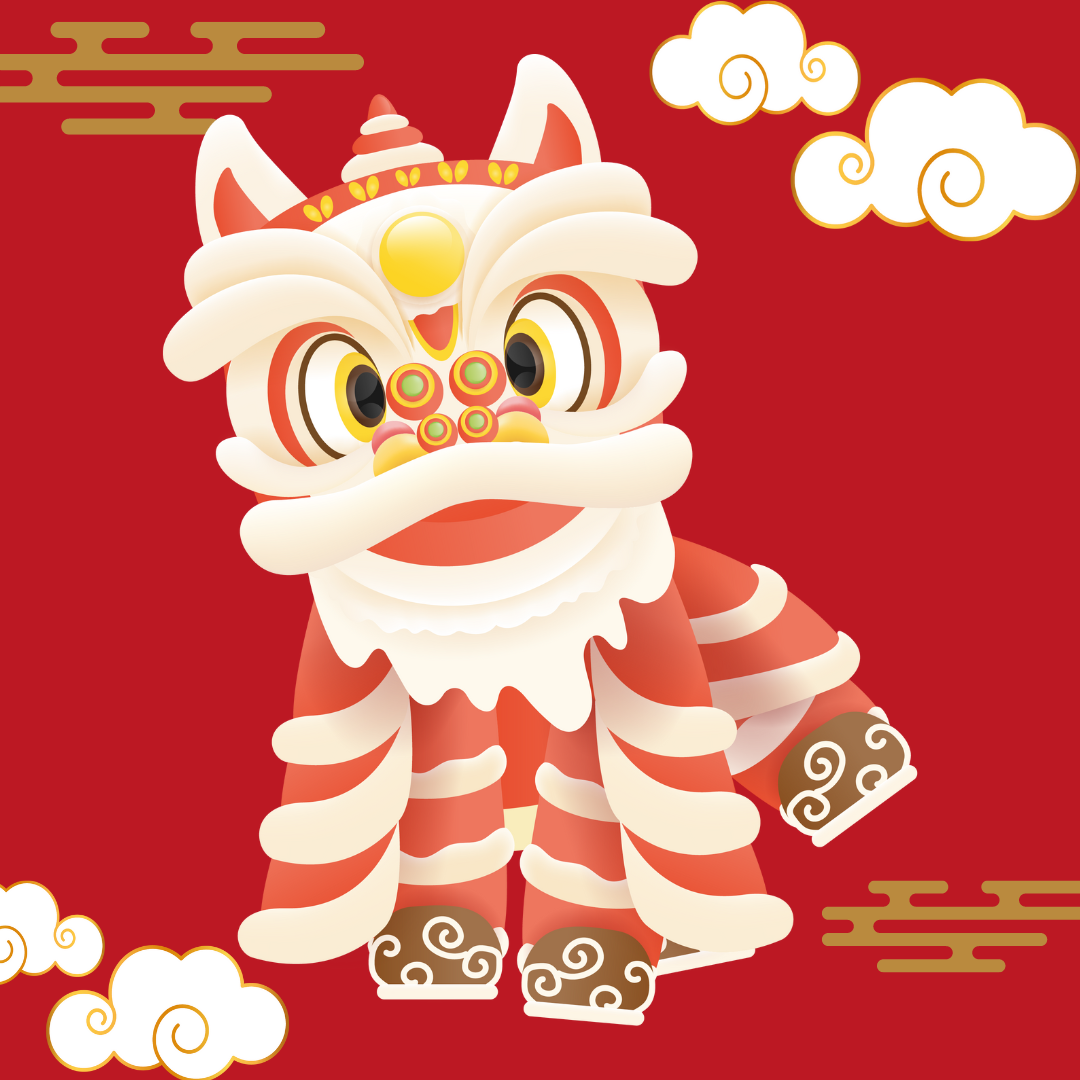 Autograph Signing by Designer of CMSG Postage Stamps, Mr Wen Bin
Tue, 24 Jan 2023
11:00am - 4:00pm
Level 1 (Lobby)
$28 per autographed set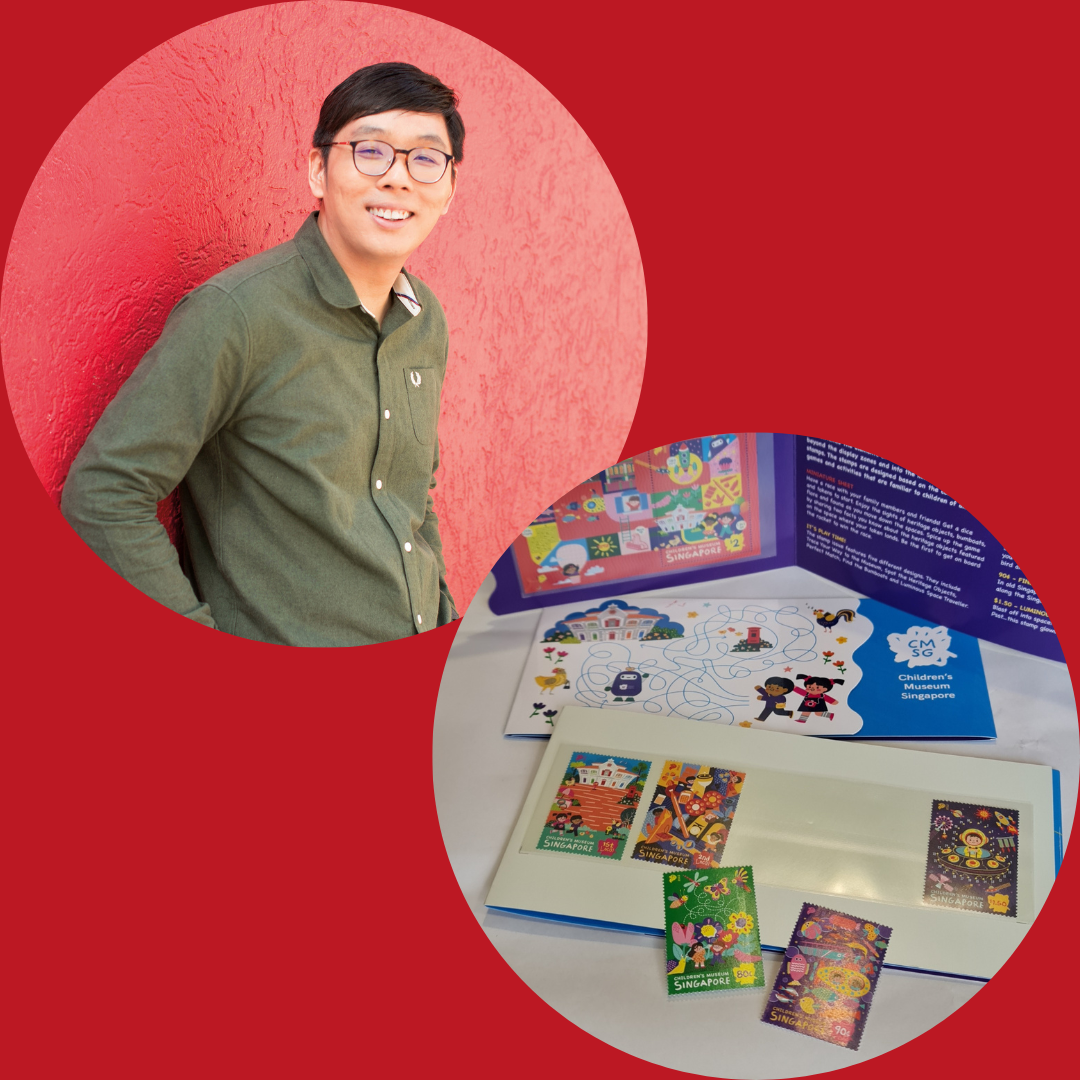 Storytelling - Oyster Girl
Sat 28 Jan & Sun 29 Jan
3:00pm - 4:00pm
Level 2 (Discovery Room)
Free for children, $10 per accompanying adult. Advanced registrations required - Register Here (under the "Programmes" tab).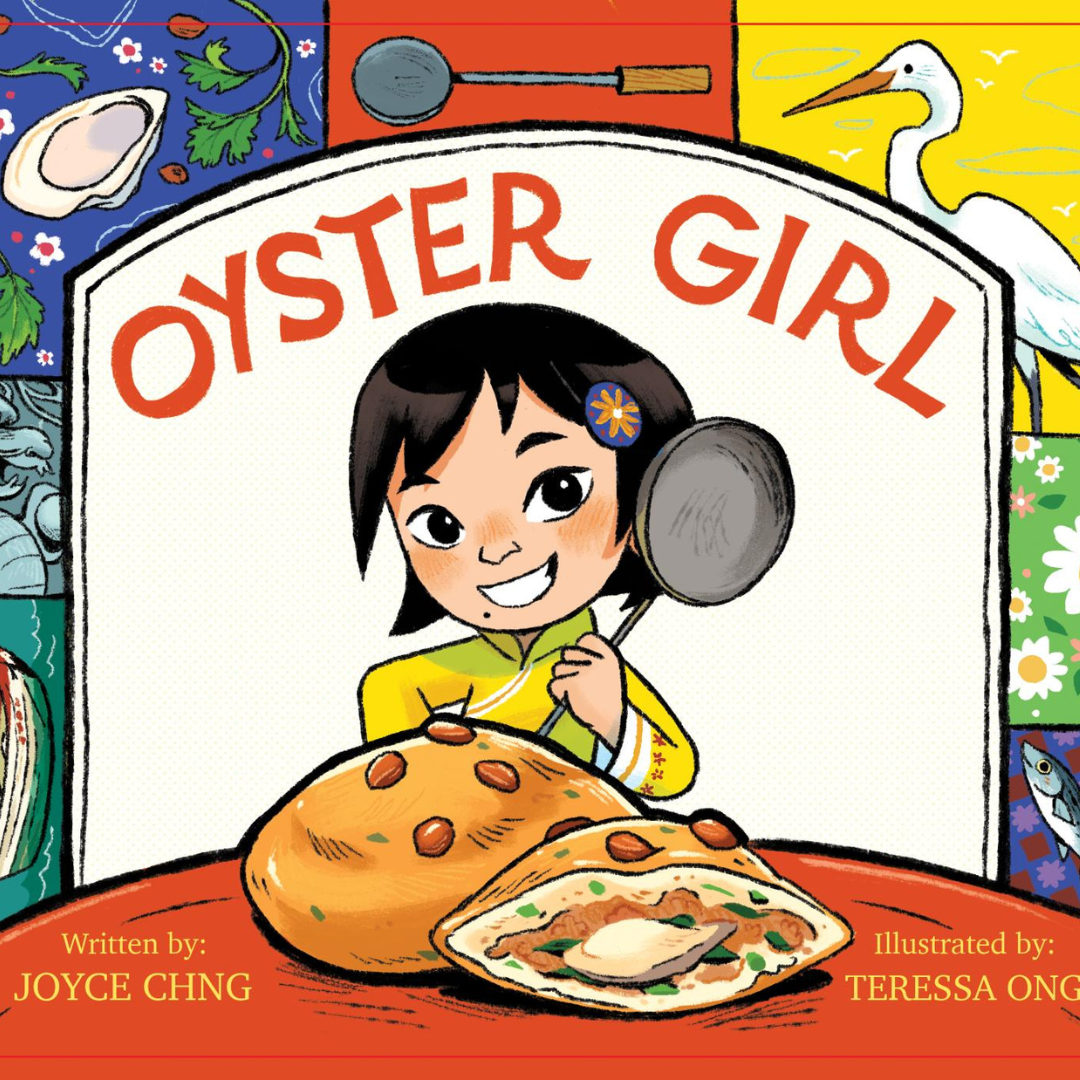 Activities might also enjoy
Book Tickets
You can purchase tickets by scanning this QR code with your mobile device or clicking on the button below.
Tickets
Museum Crowd levels
Last Updated: 28 Aug 2020, 4:51:13 PM