Special Exhibitions
Happy Birthday!
Explore the ways different communities in Singapore celebrate birthdays! Learn how to welcome a newborn, choose the perfect gift, prepare yummy birthday treats, and more.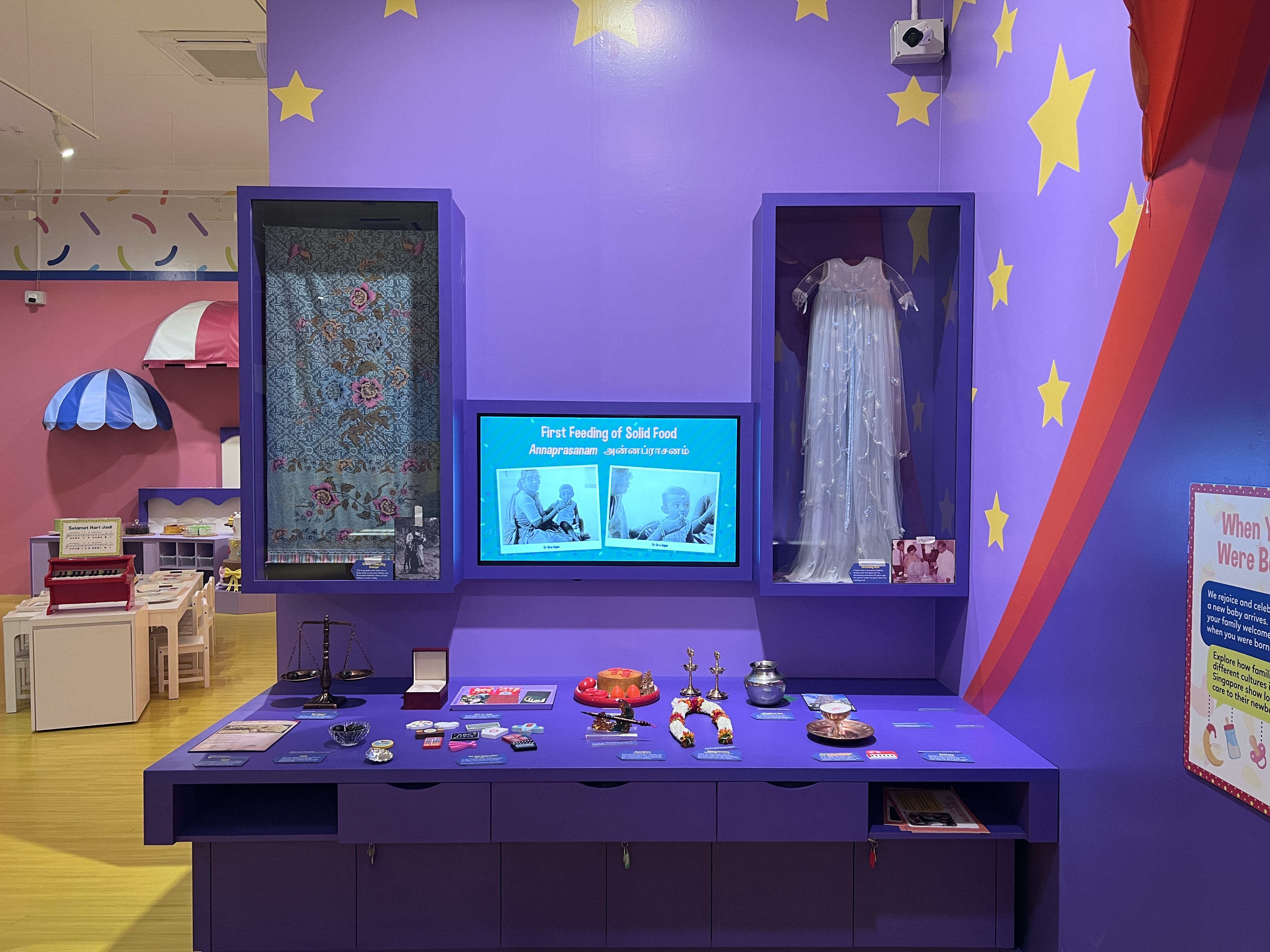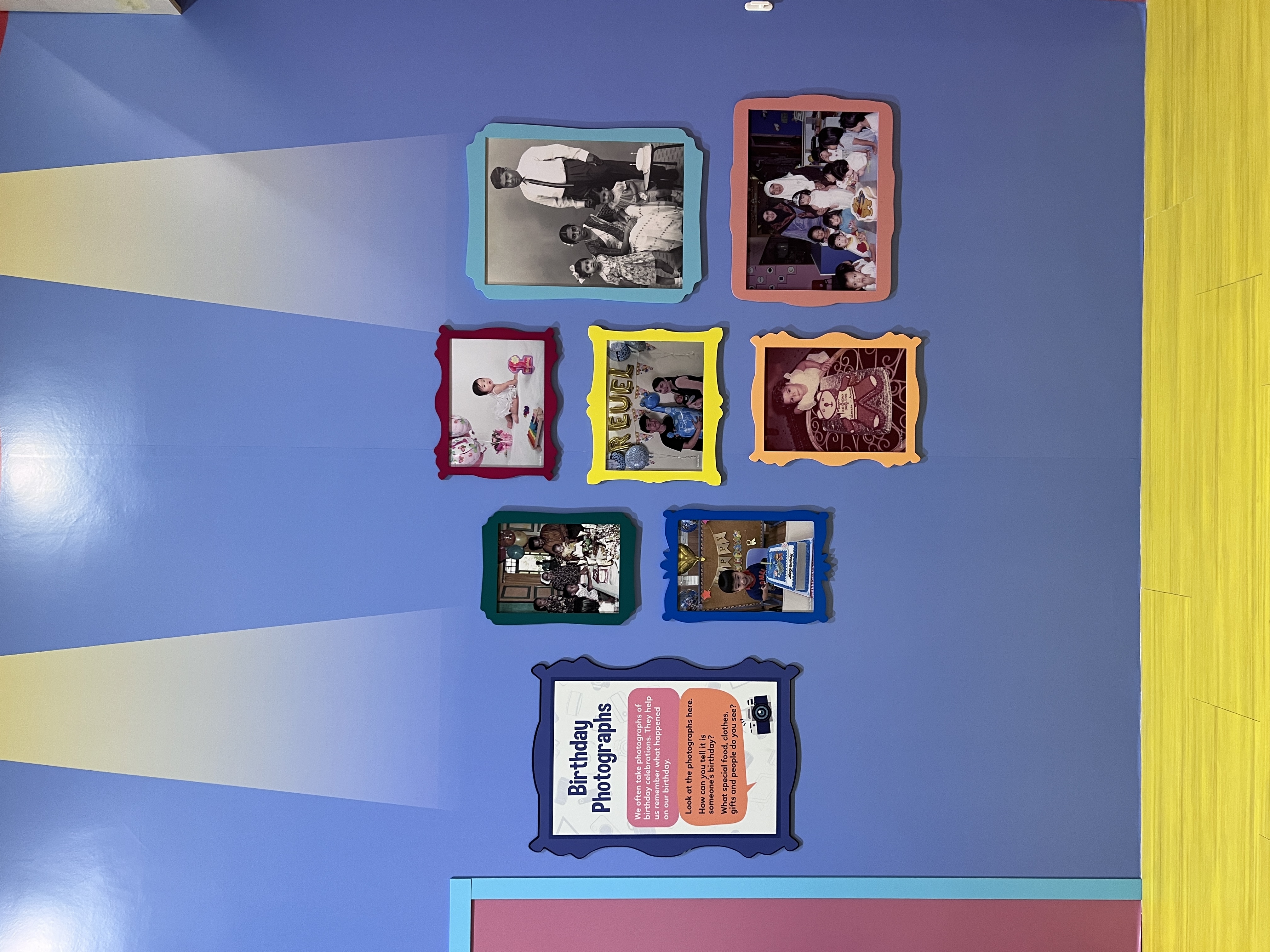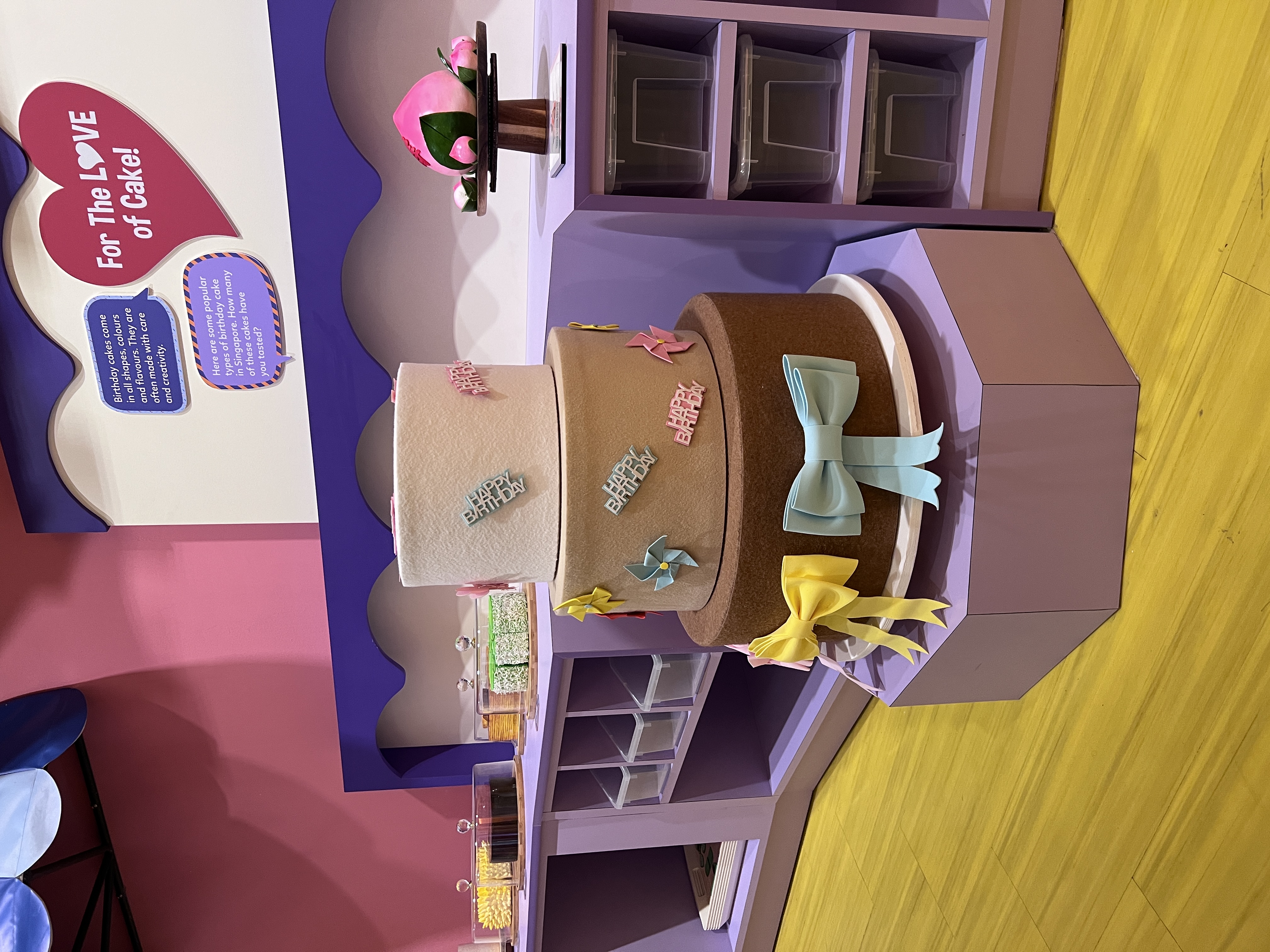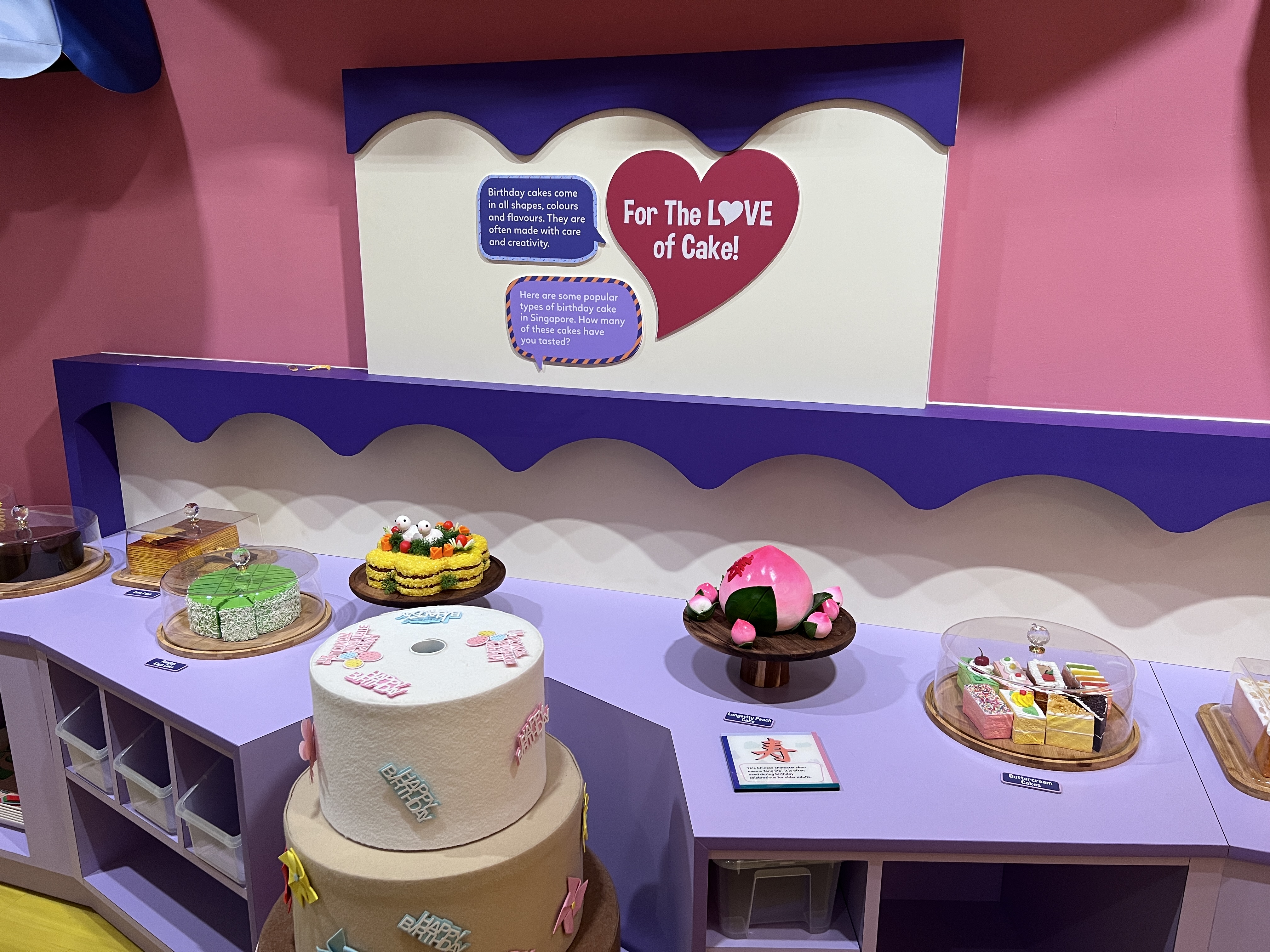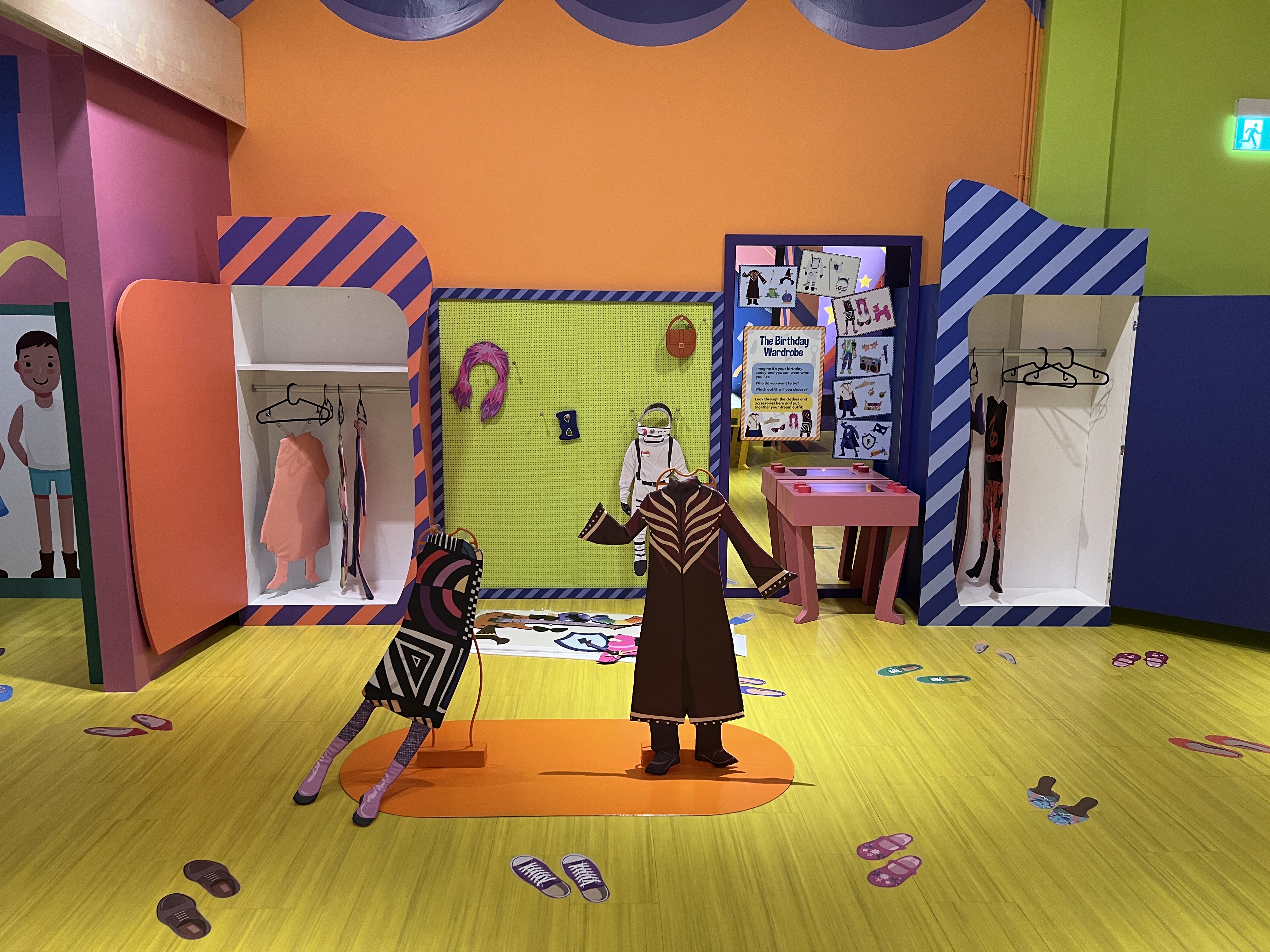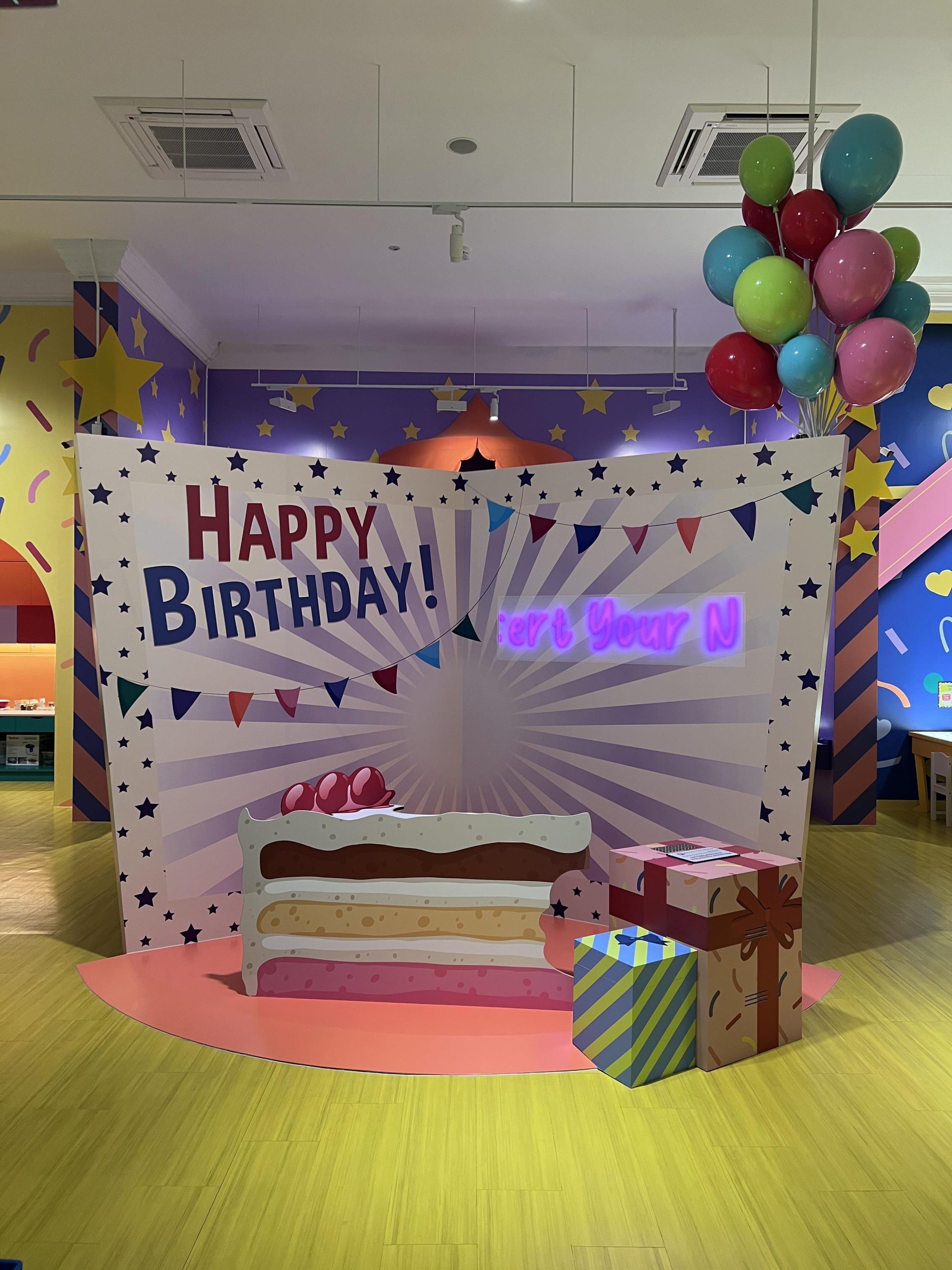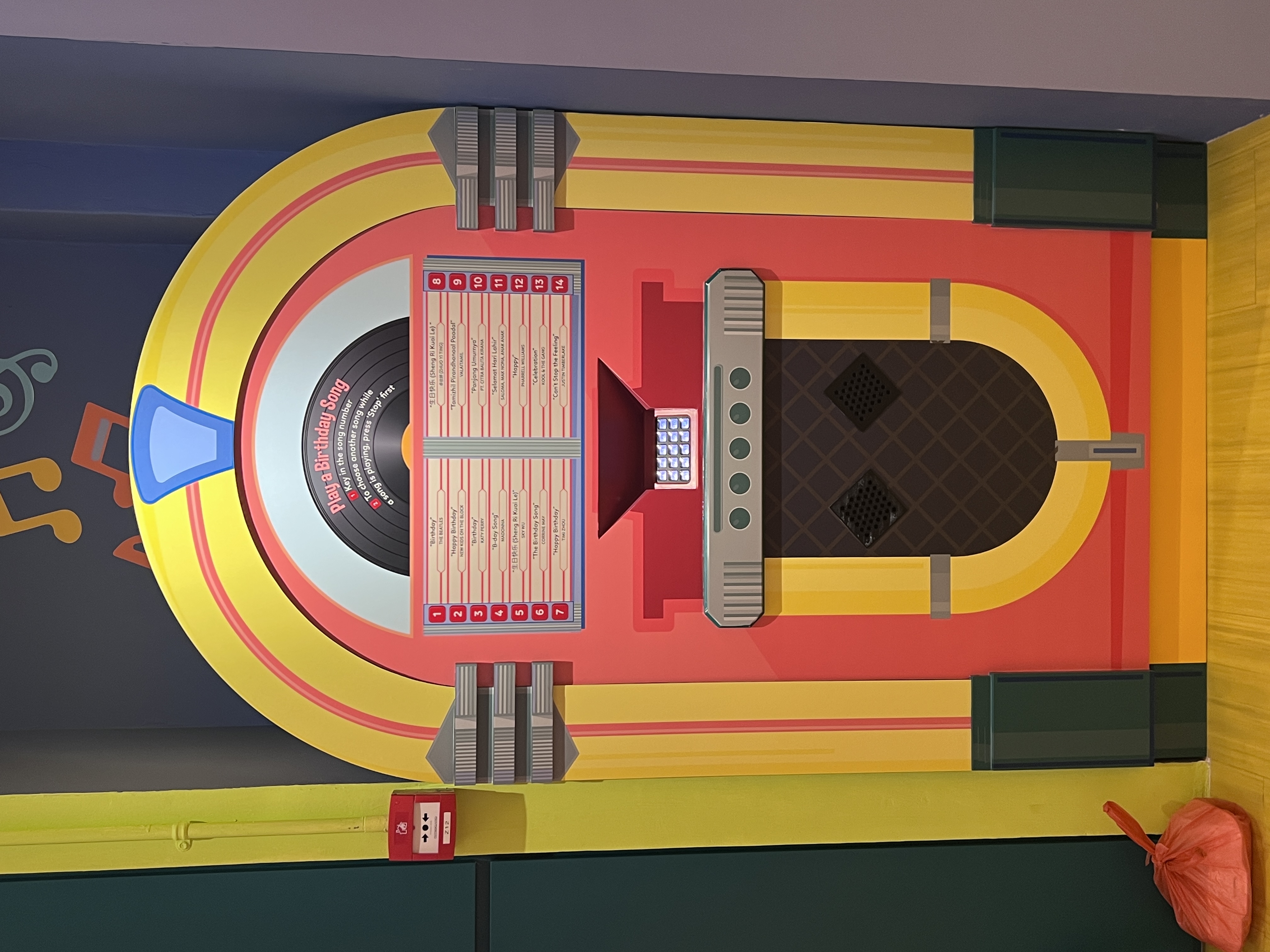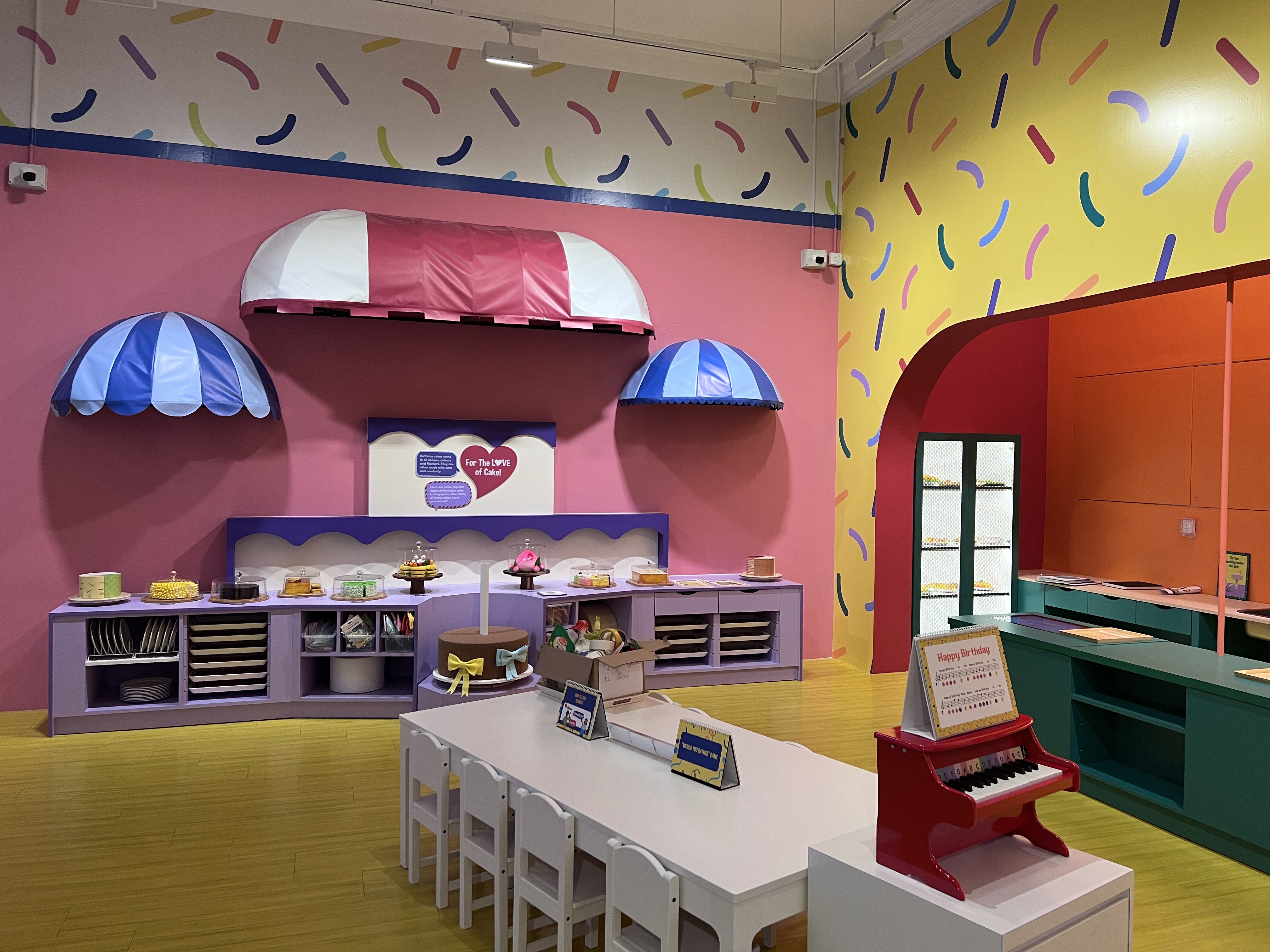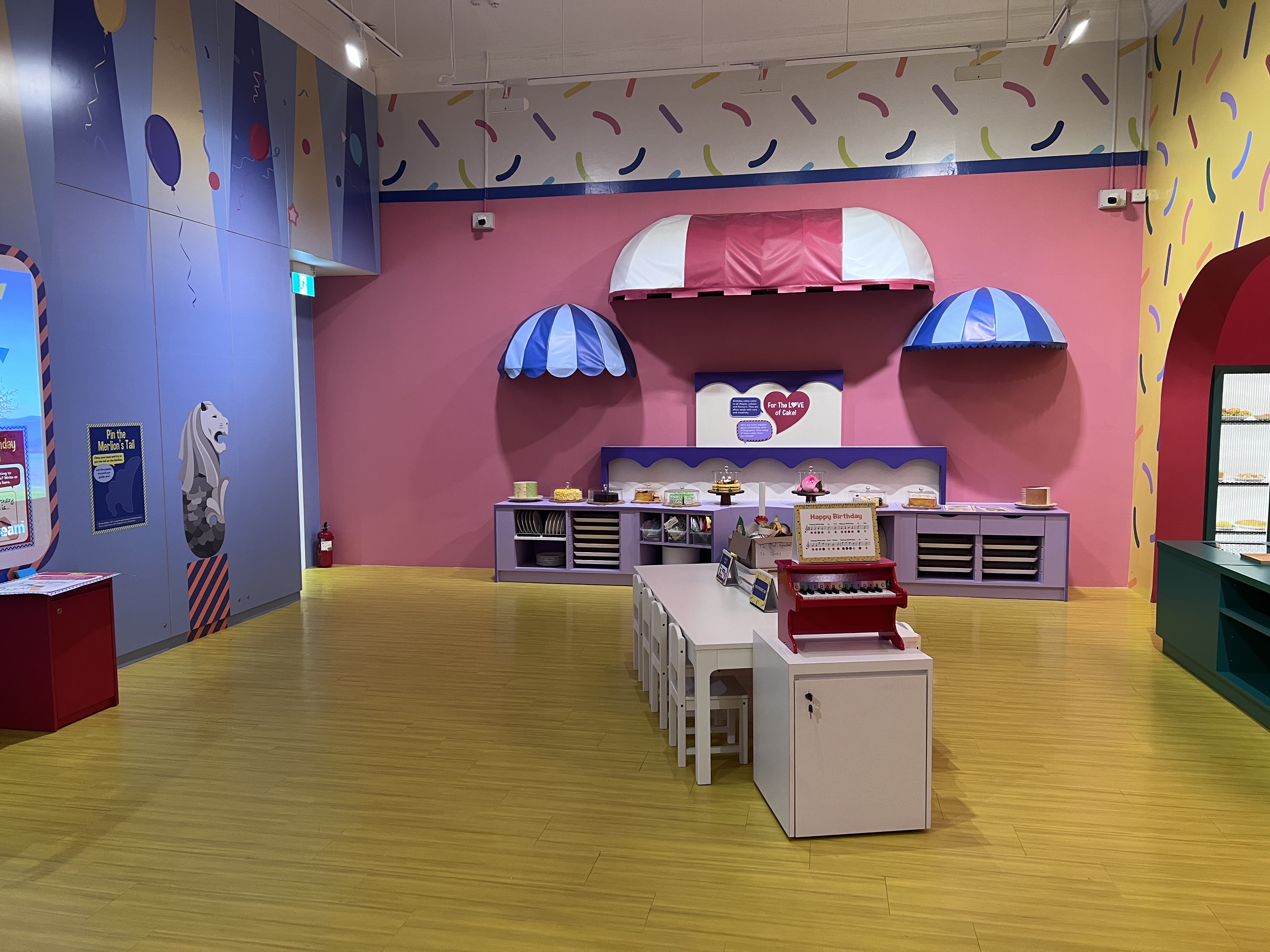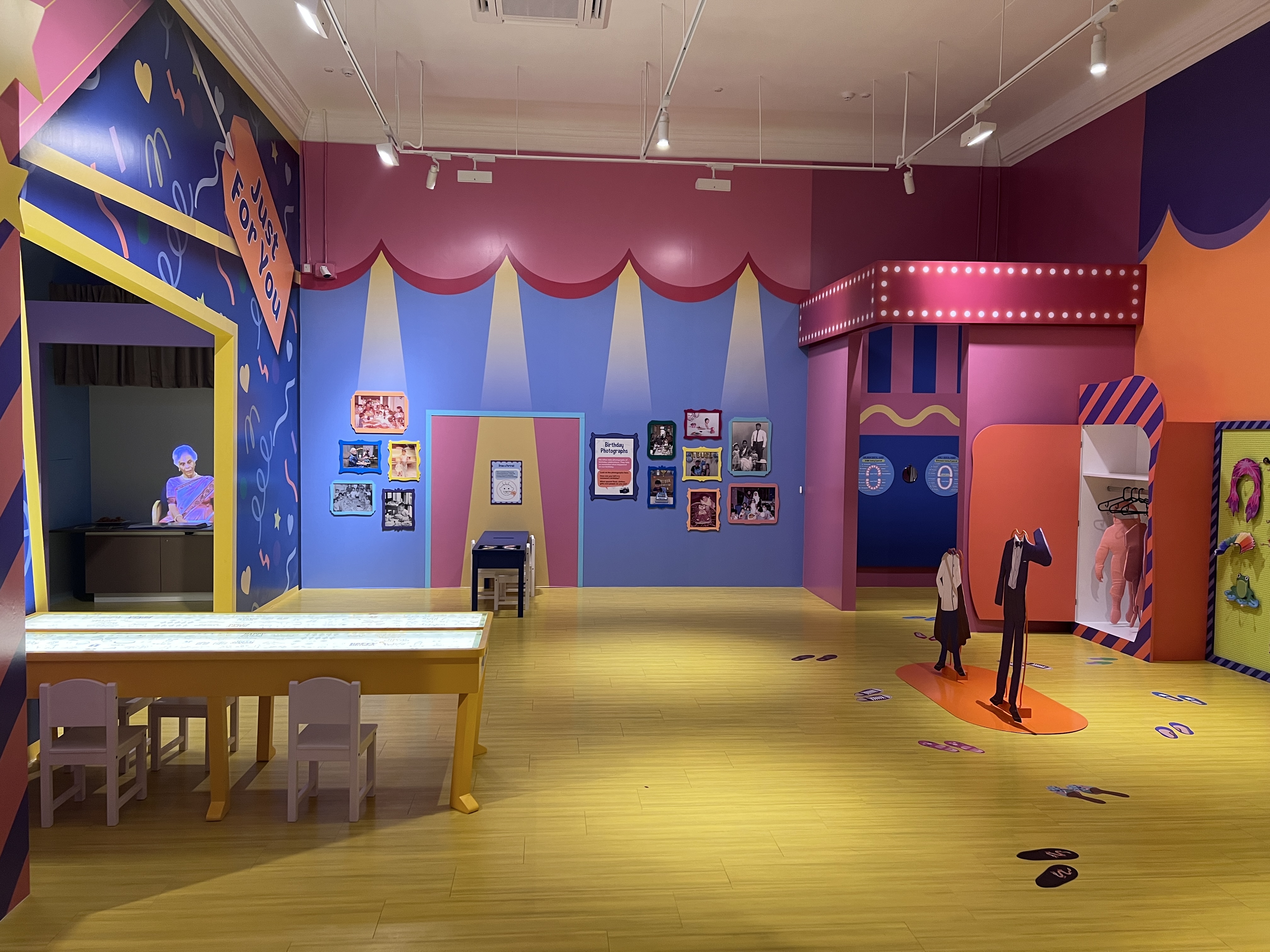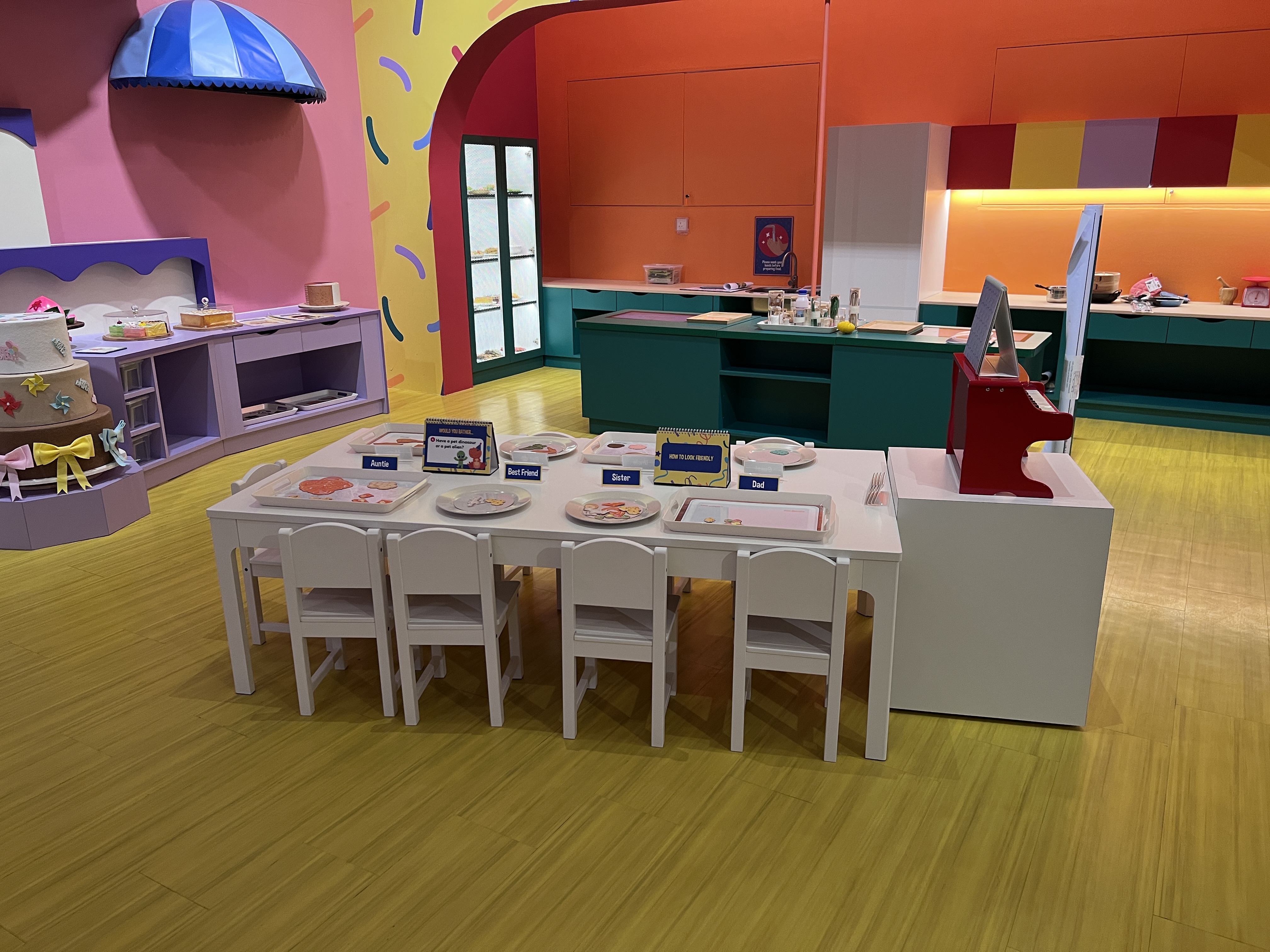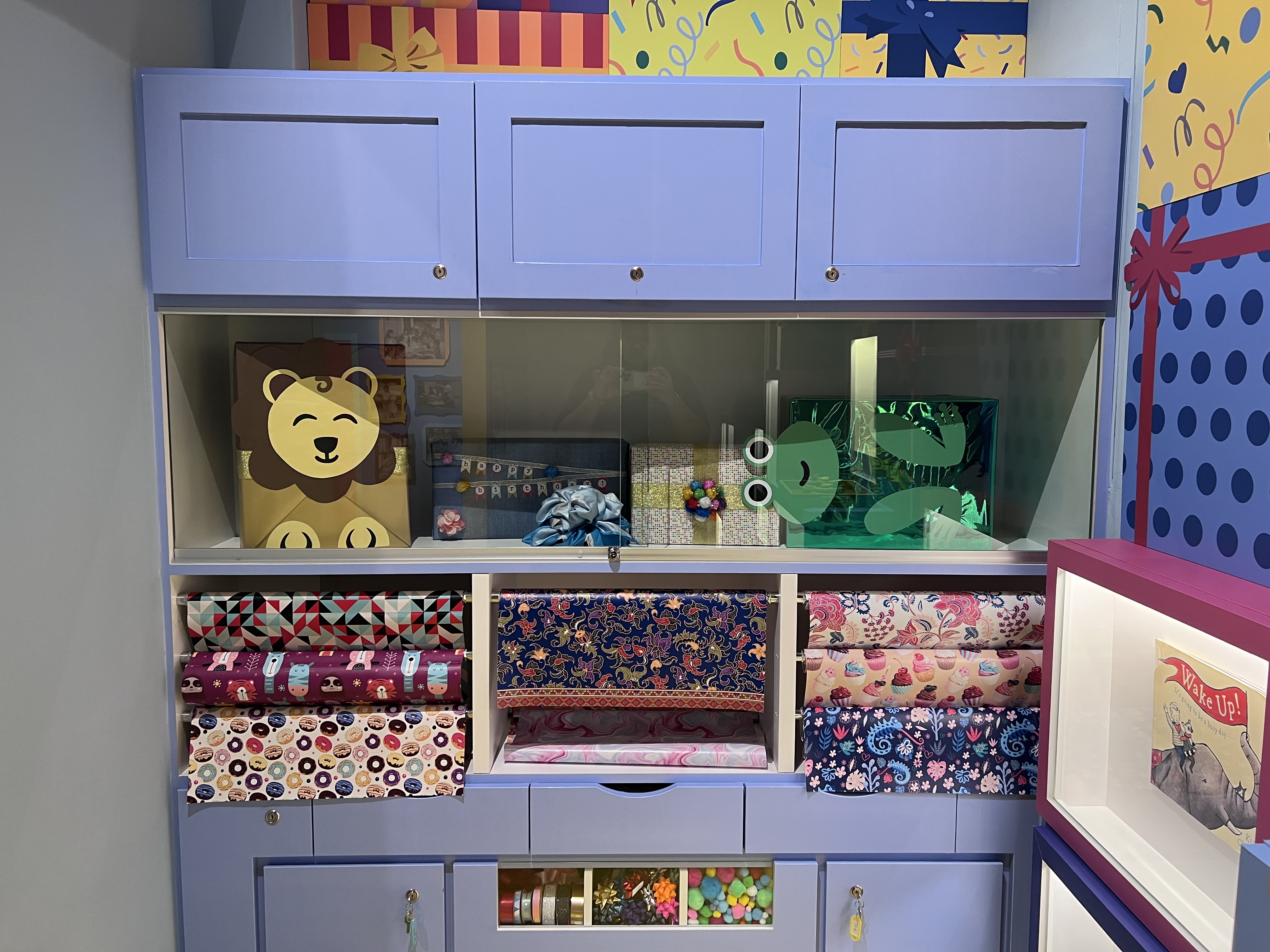 Exhibitions you might also enjoy
Book Tickets
You can purchase tickets by scanning this QR code with your mobile device or clicking on the button below.
Tickets
Museum Crowd levels
Last Updated: 28 Aug 2020, 4:51:13 PM