Special Exhibitions
Imagine A Garden
Discover the wonders of nature through this a-maze-ing exhibition.
Admire beautiful paper sculptures featuring birds, flowers and more by Colombian artist Diana Beltran Herrera. Find out more about different types of birds and flowers that can be found in Singapore and Southeast Asia. Children can imagine themselves as a spotted wood owl on a hunt for its favourite prey through a multimedia game How Fast Can You Fly designed by Nanyang Polytechnic students.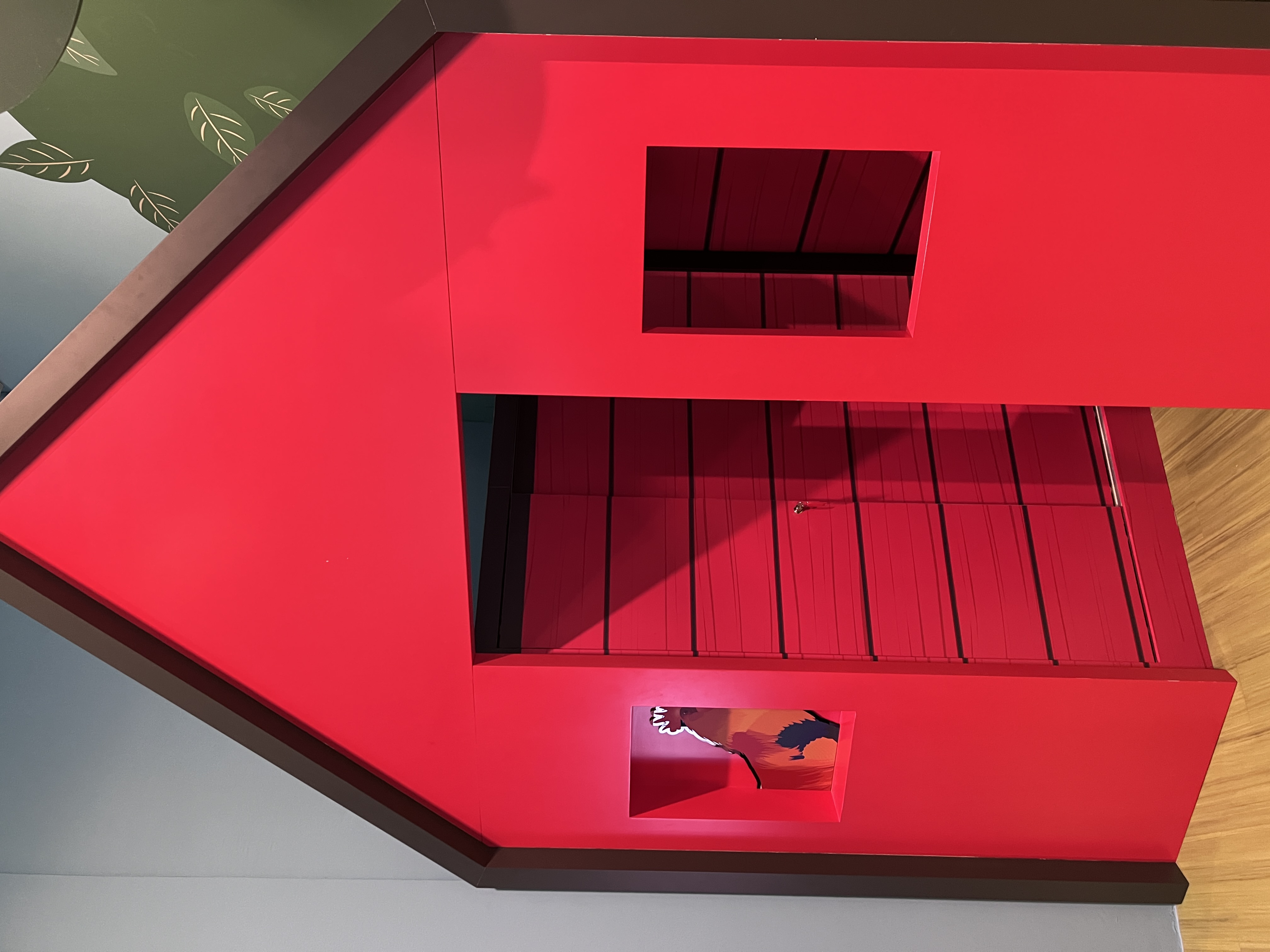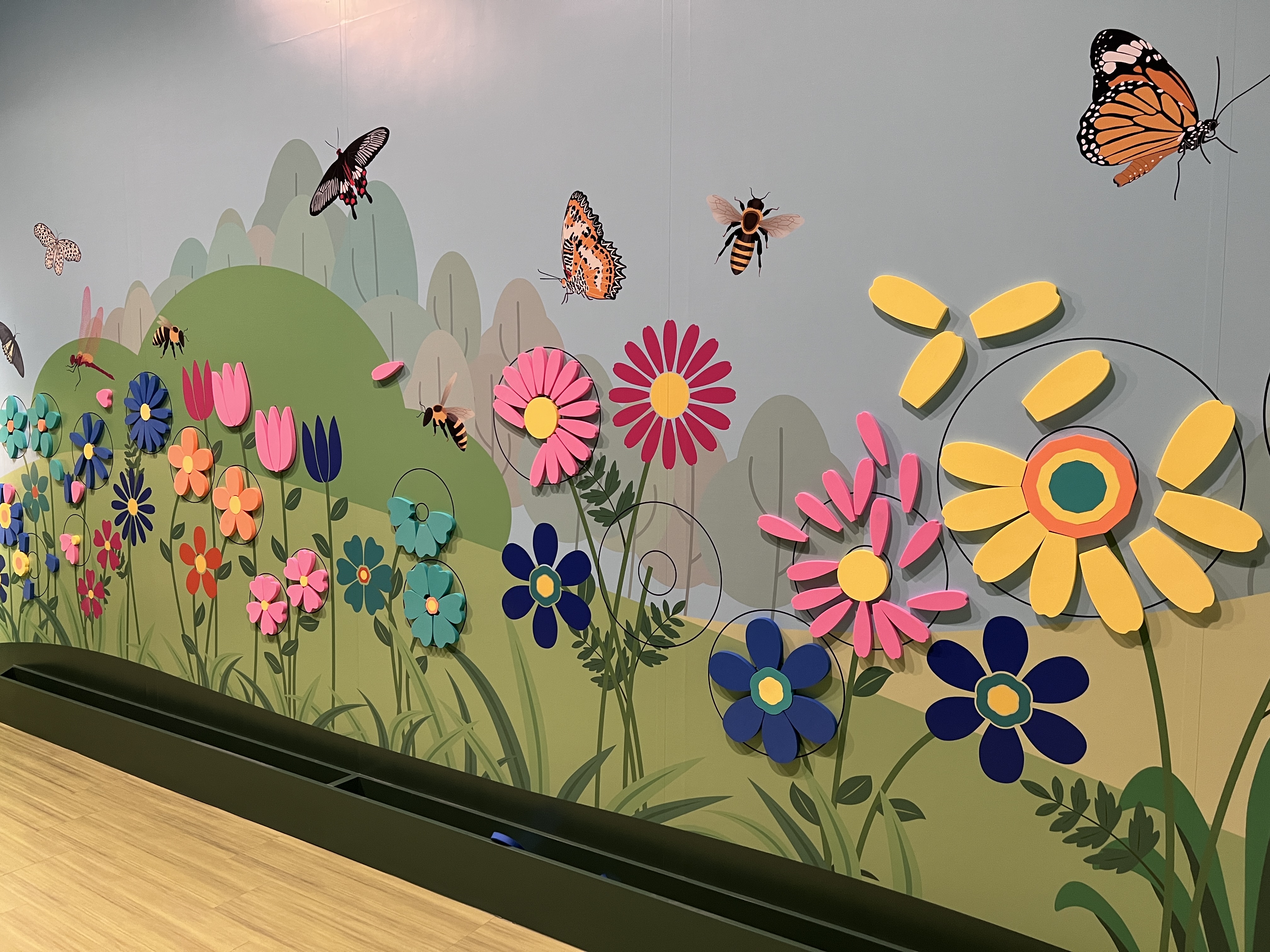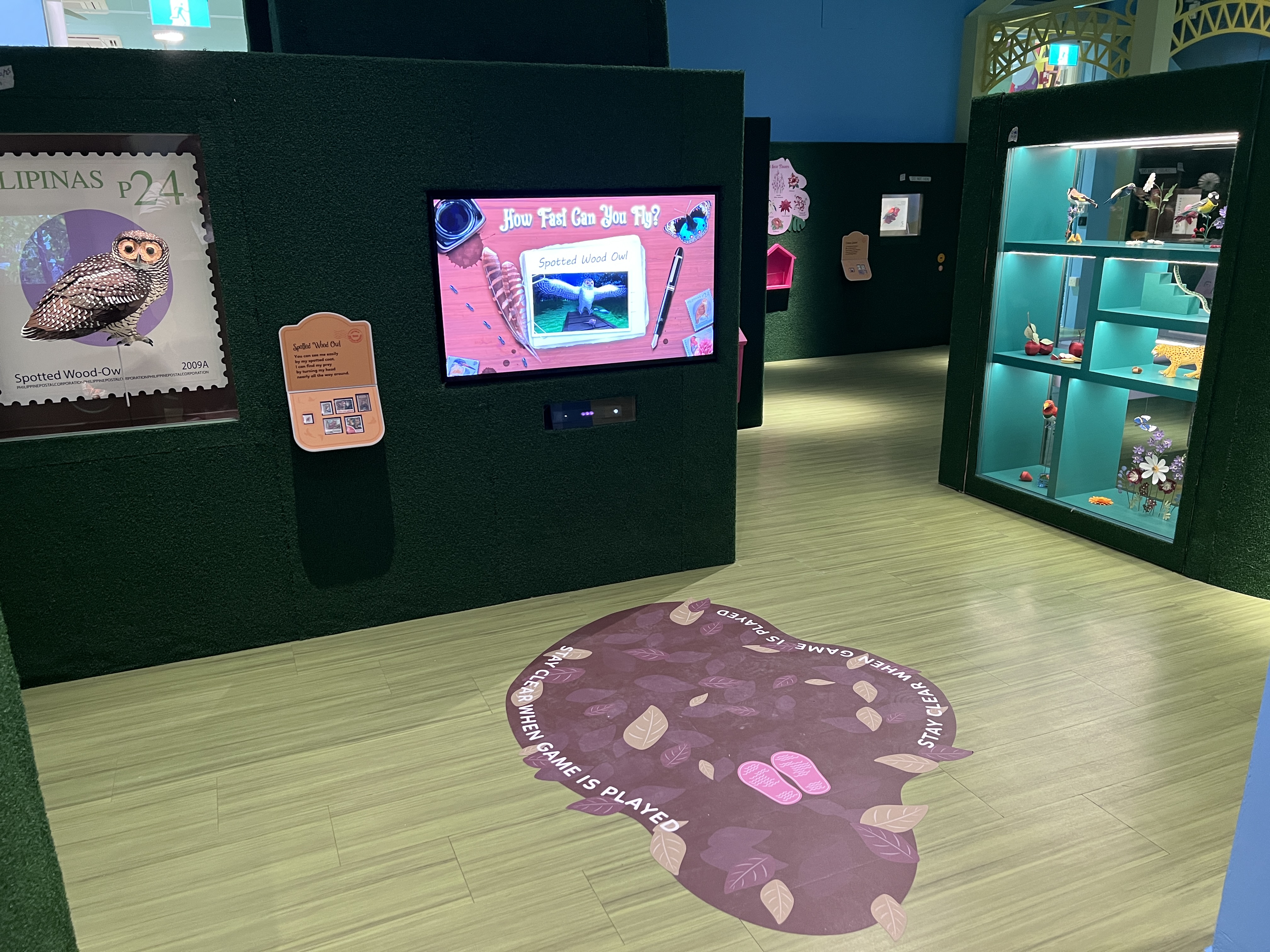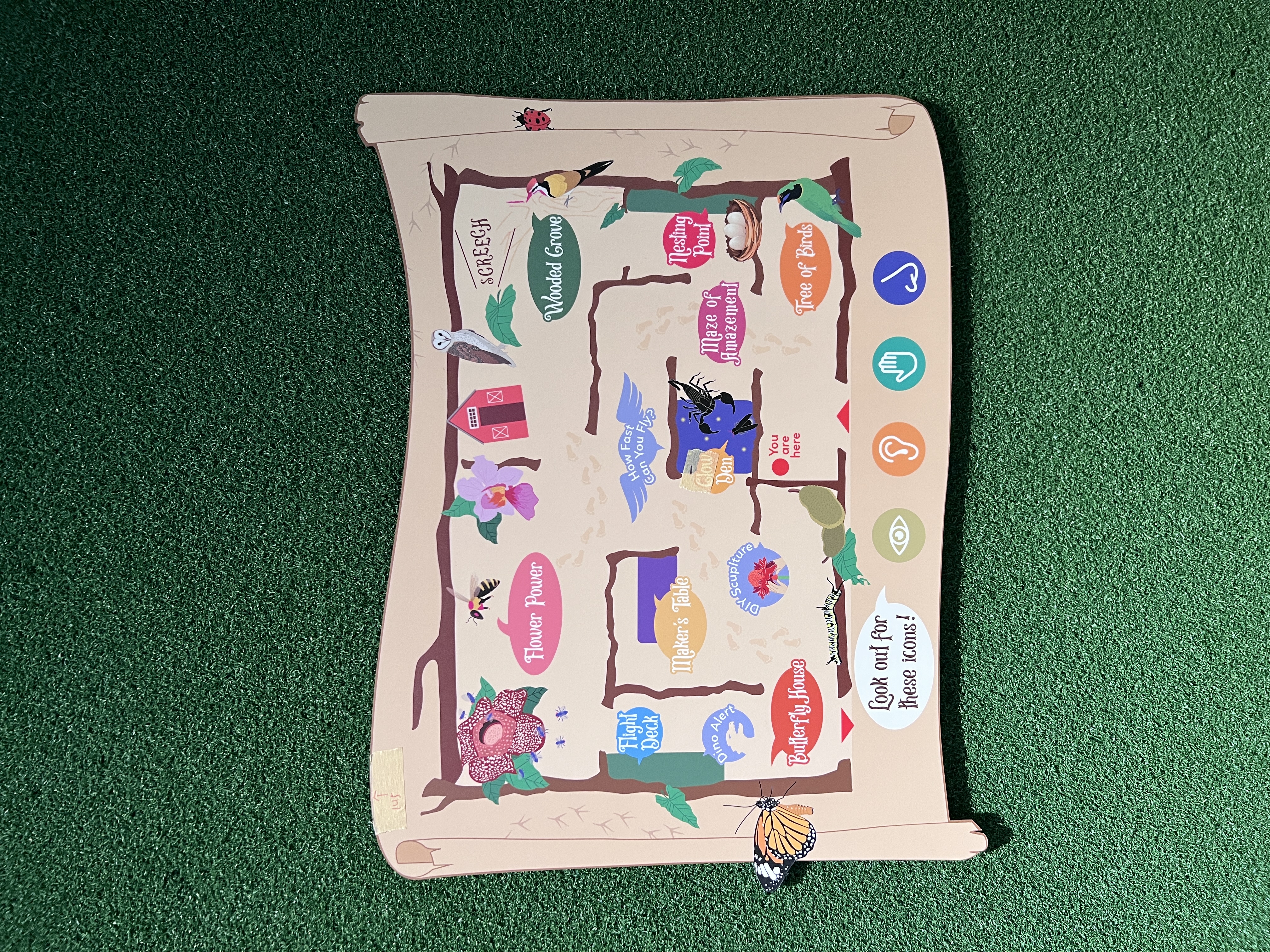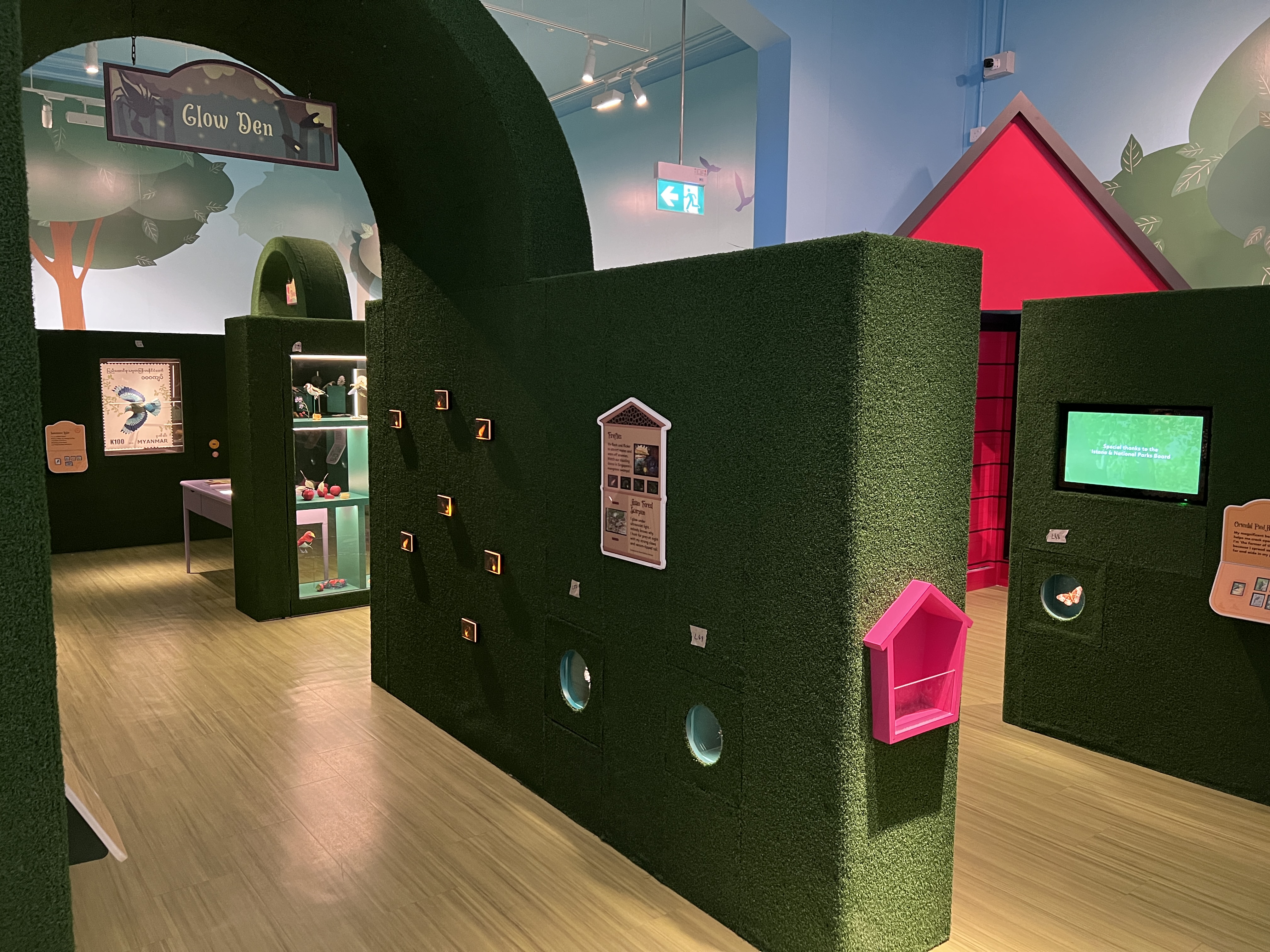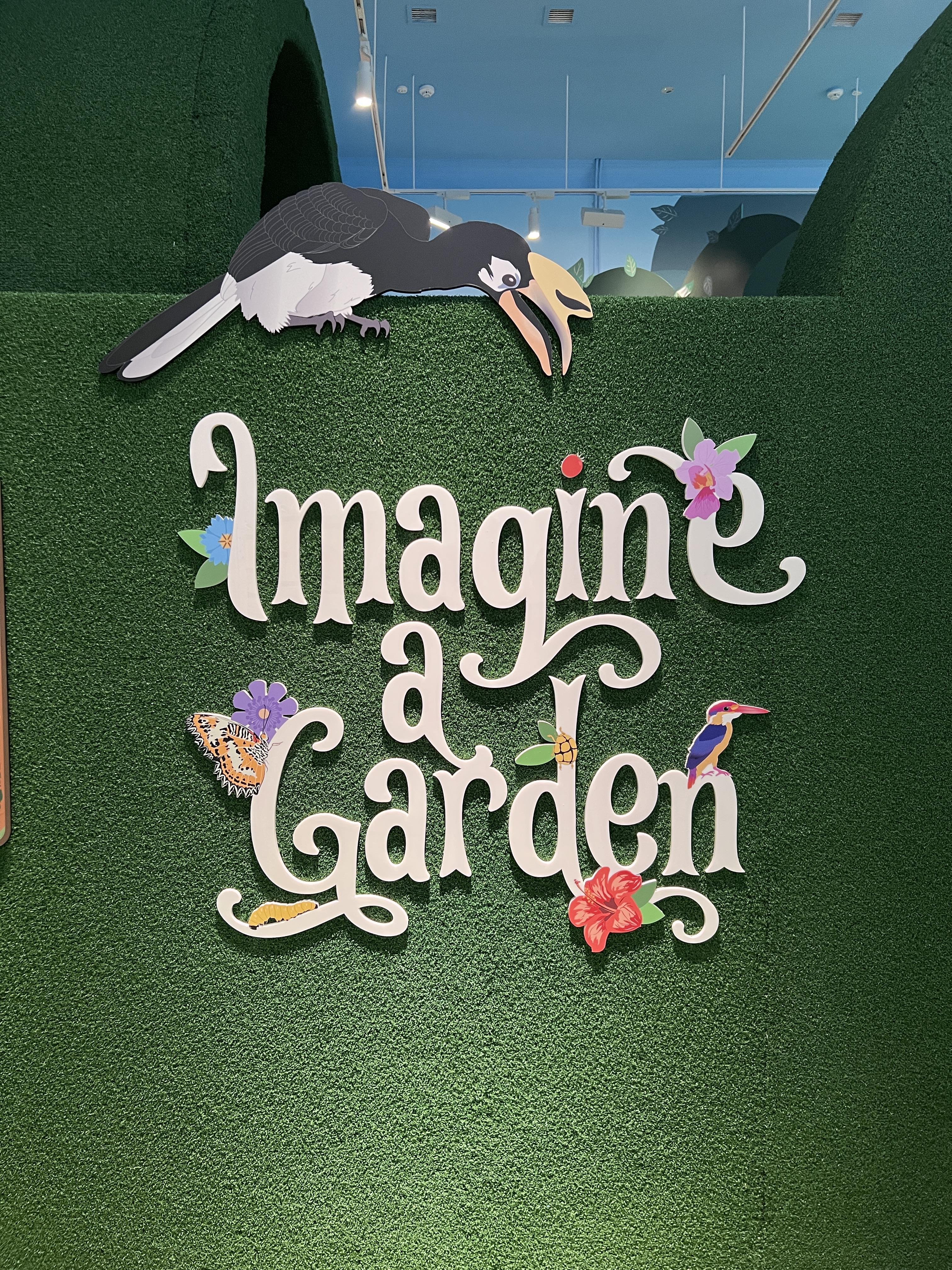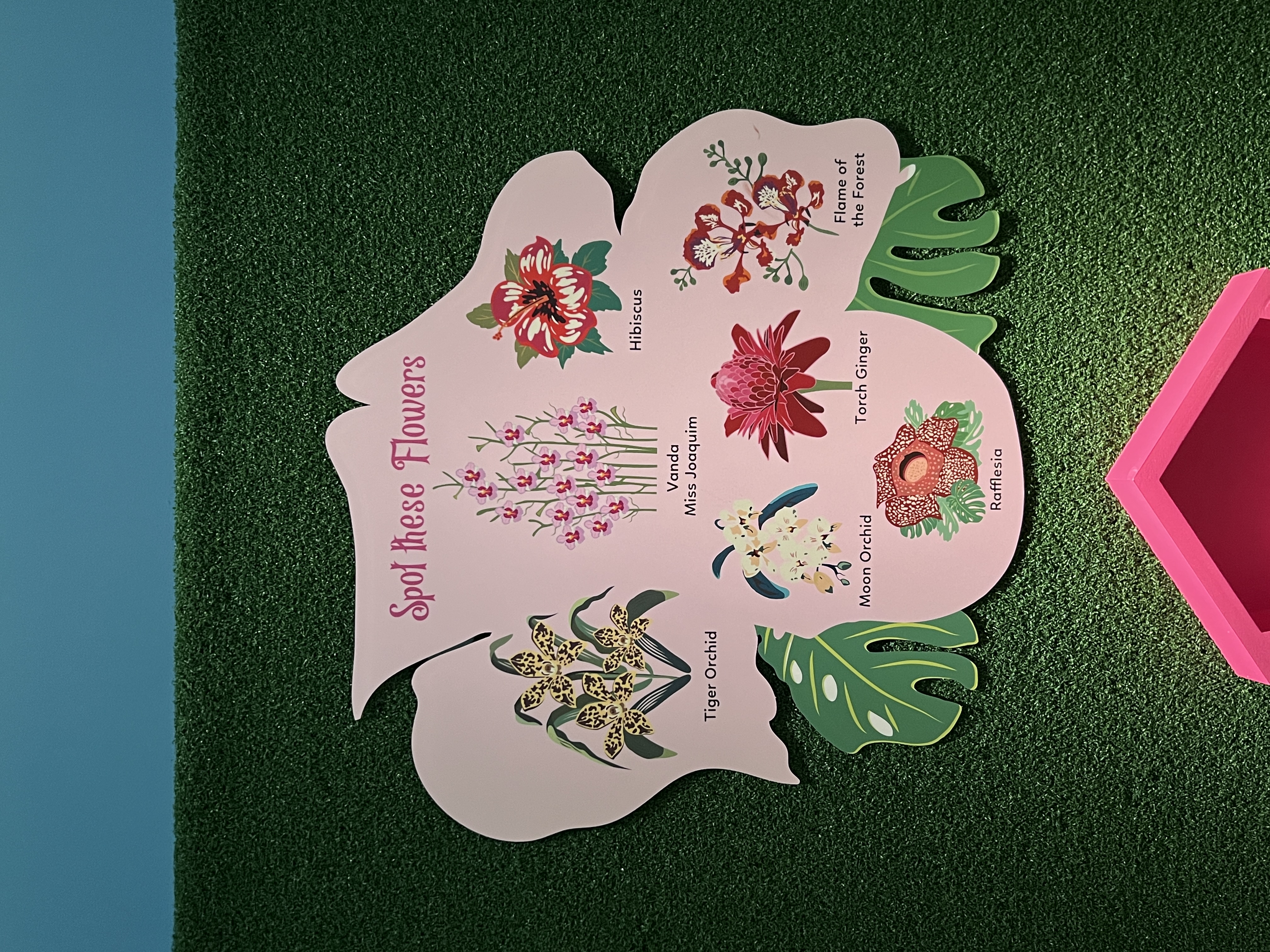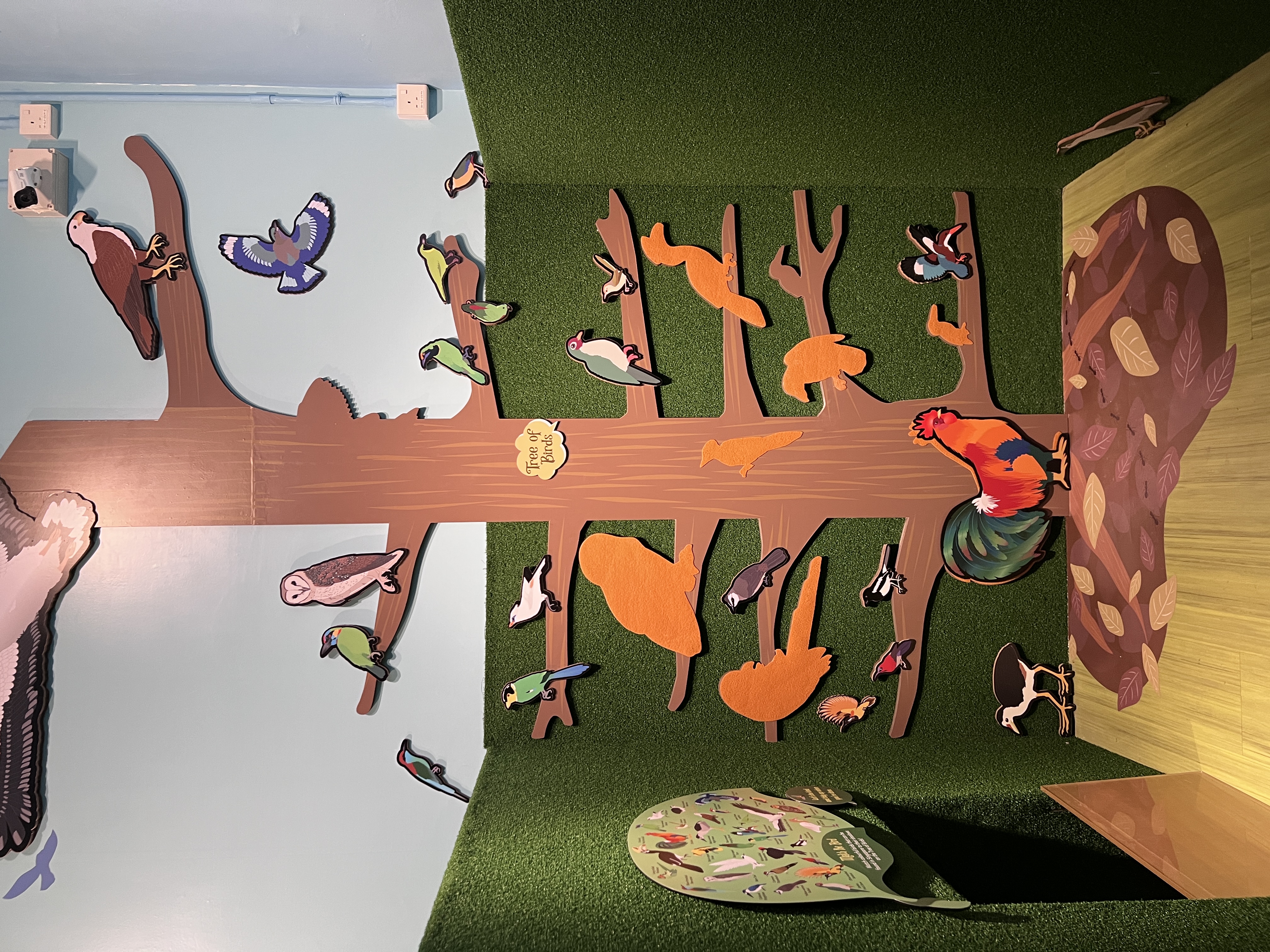 Exhibitions you might also enjoy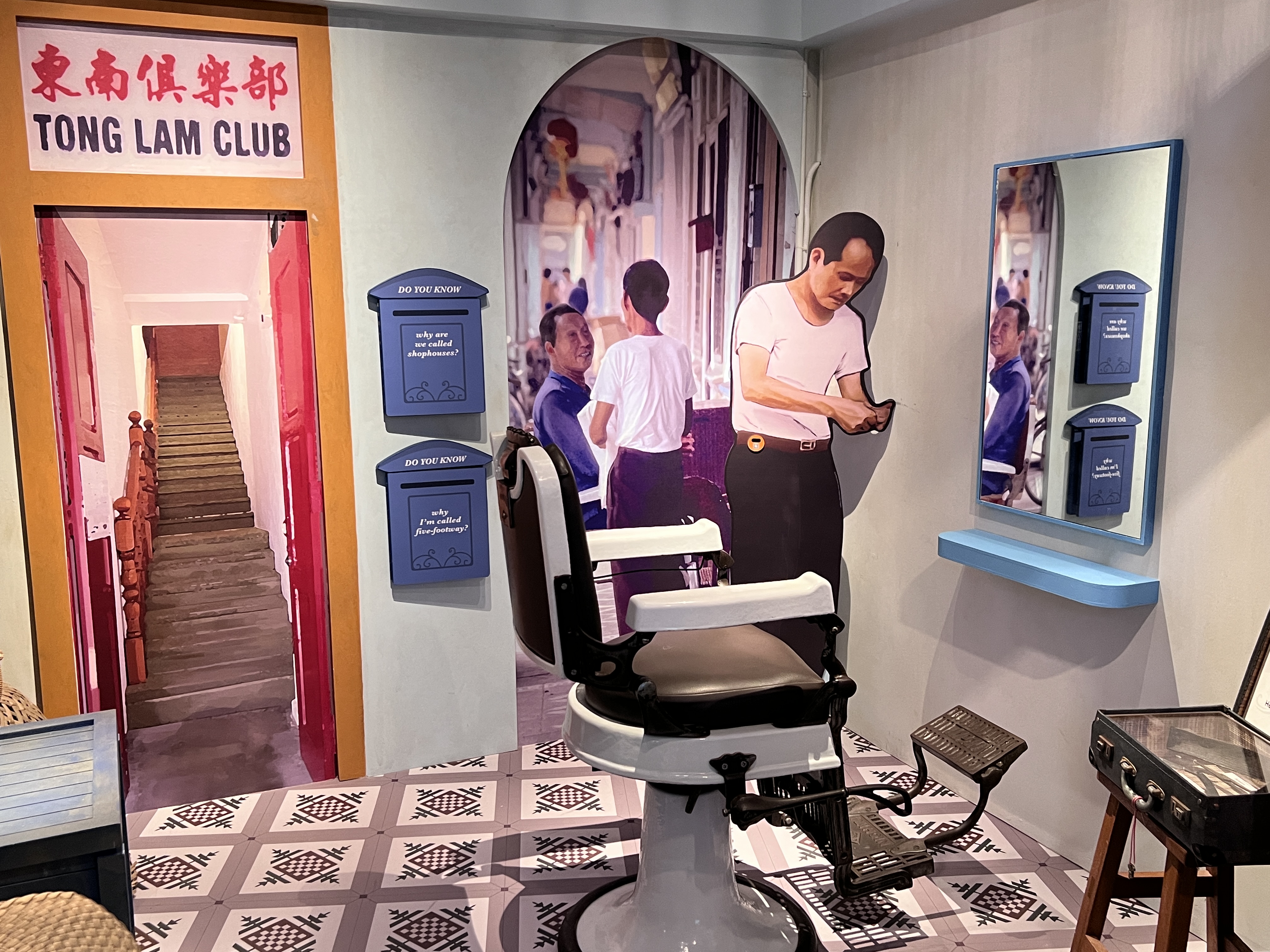 Permanent Exhibitions
A Voyage Back In Time
Go on a time-travelling voyage with our Captain and WonderBot to olden Singapore! A short, immersive theatre show welcomes you. Find out why our forefathers came to Singapore and experience the perilous journey they took.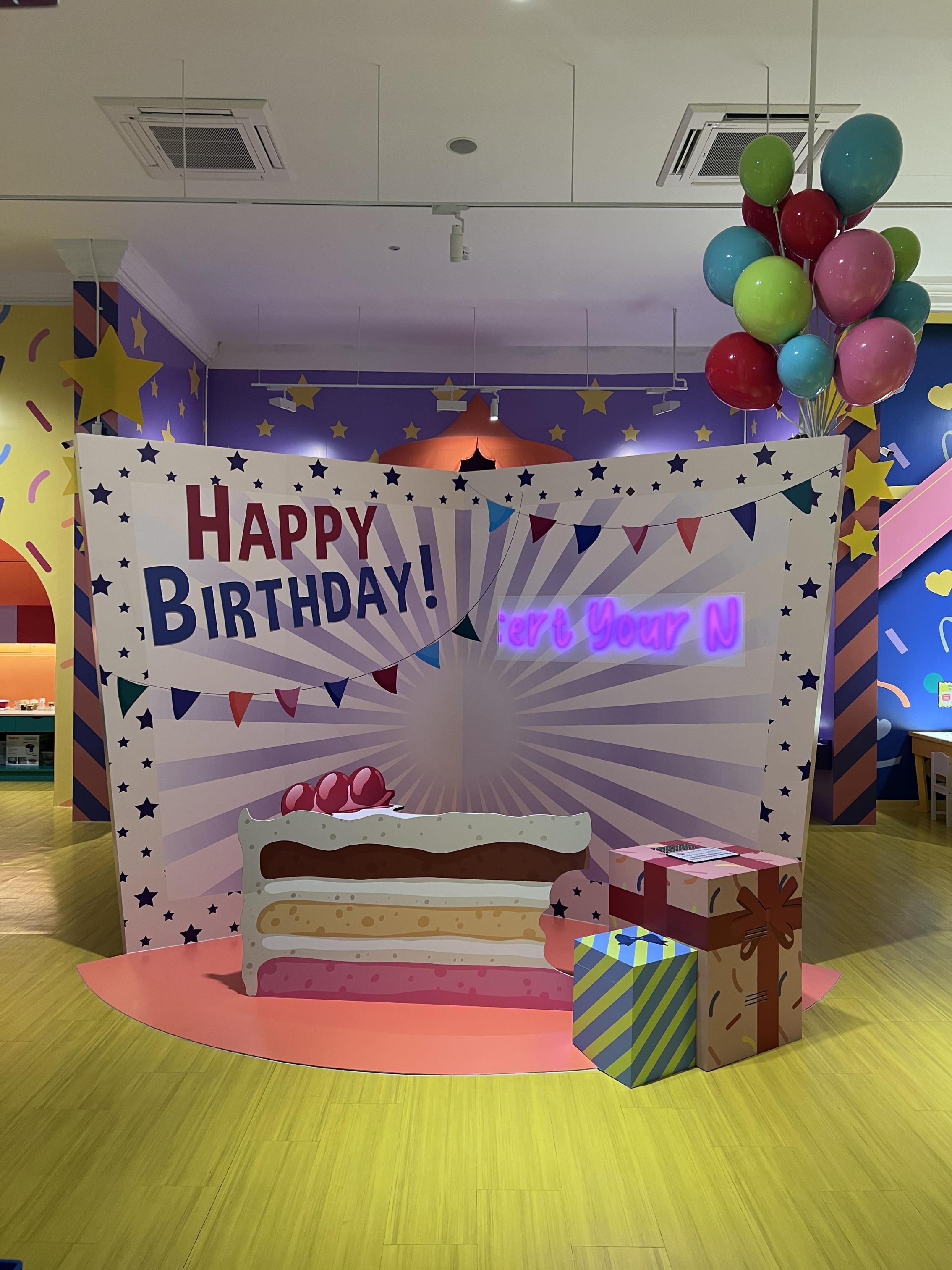 Special Exhibitions
Happy Birthday!
Explore the ways different communities in Singapore celebrate birthdays! Learn how to welcome a newborn, choose the perfect gift, prepare yummy birthday treats, and more.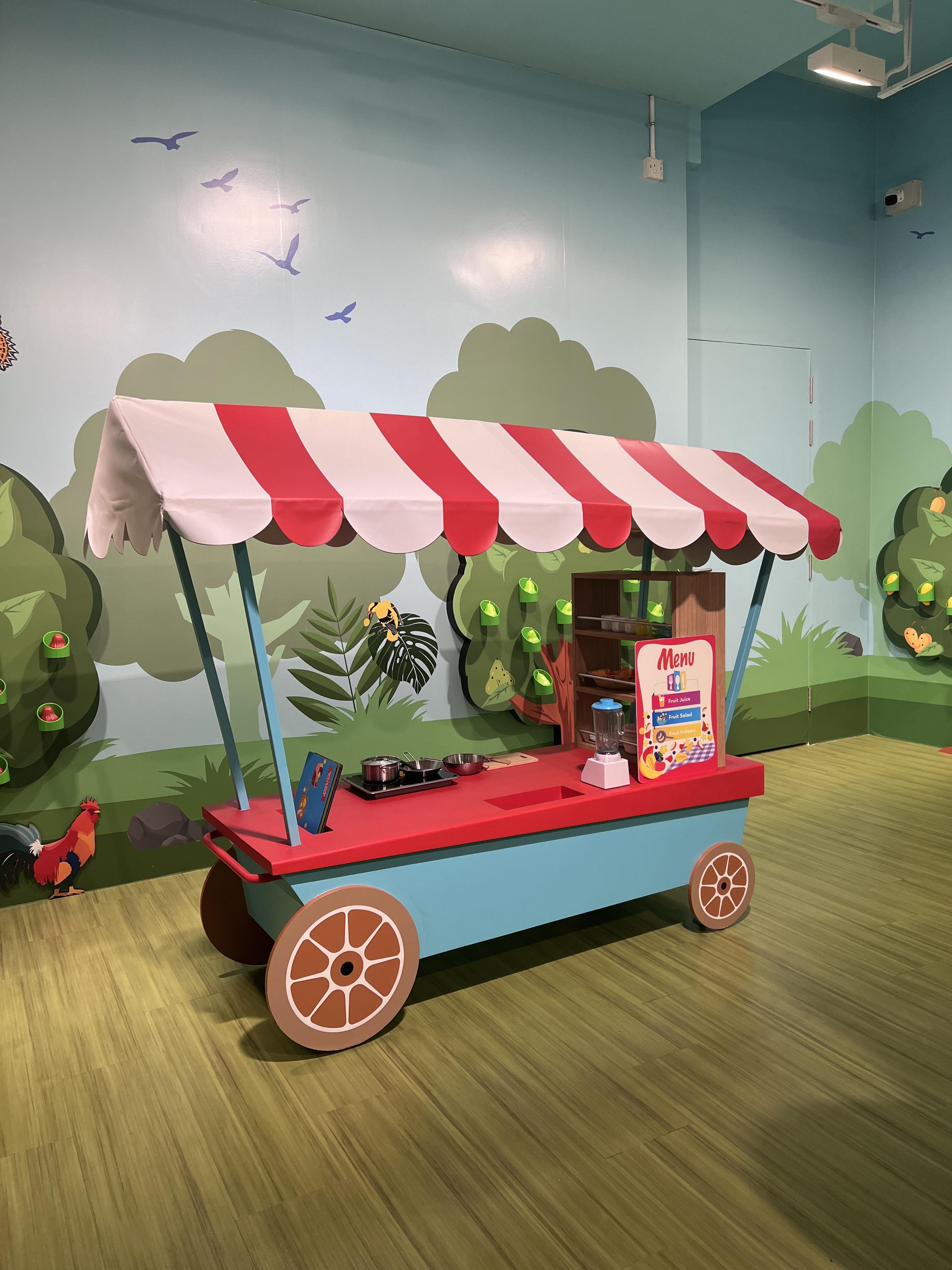 Special Exhibitions
Play Pod
This is a safe space for children aged 2 to 4 years old to engage in free play and explore nature's bounty. Adult supervision is required.
Book Tickets
You can purchase tickets by scanning this QR code with your mobile device or clicking on the button below.
Tickets
Museum Crowd levels
Last Updated: 28 Aug 2020, 4:51:13 PM