Special Exhibitions
Play Pod
This is a safe space for children aged 2 to 4 years old to engage in free play and explore nature's bounty. Adult supervision is required.
*Exhibition will be unavailable on the following dates:
7 September 2023
9 September 2023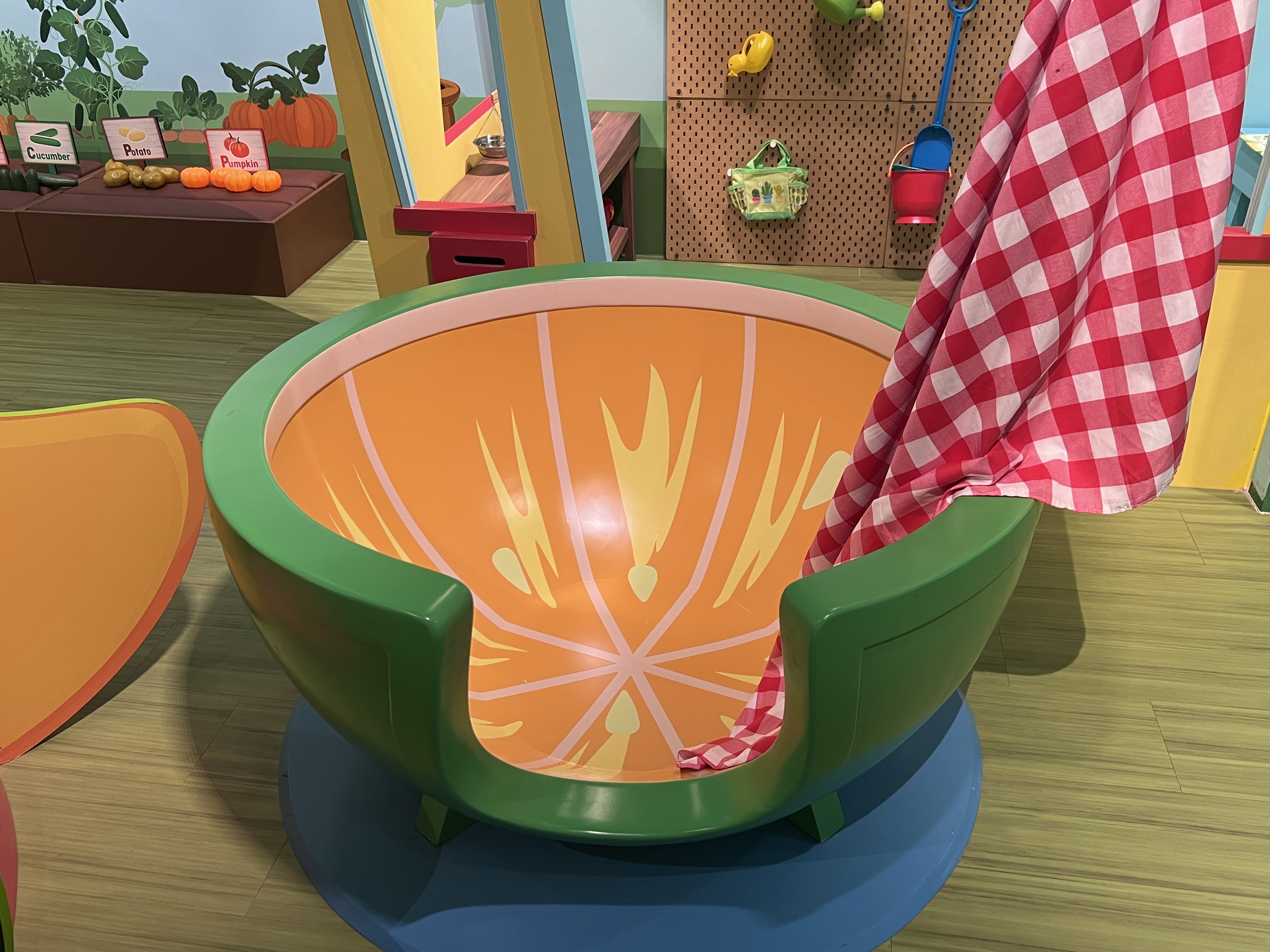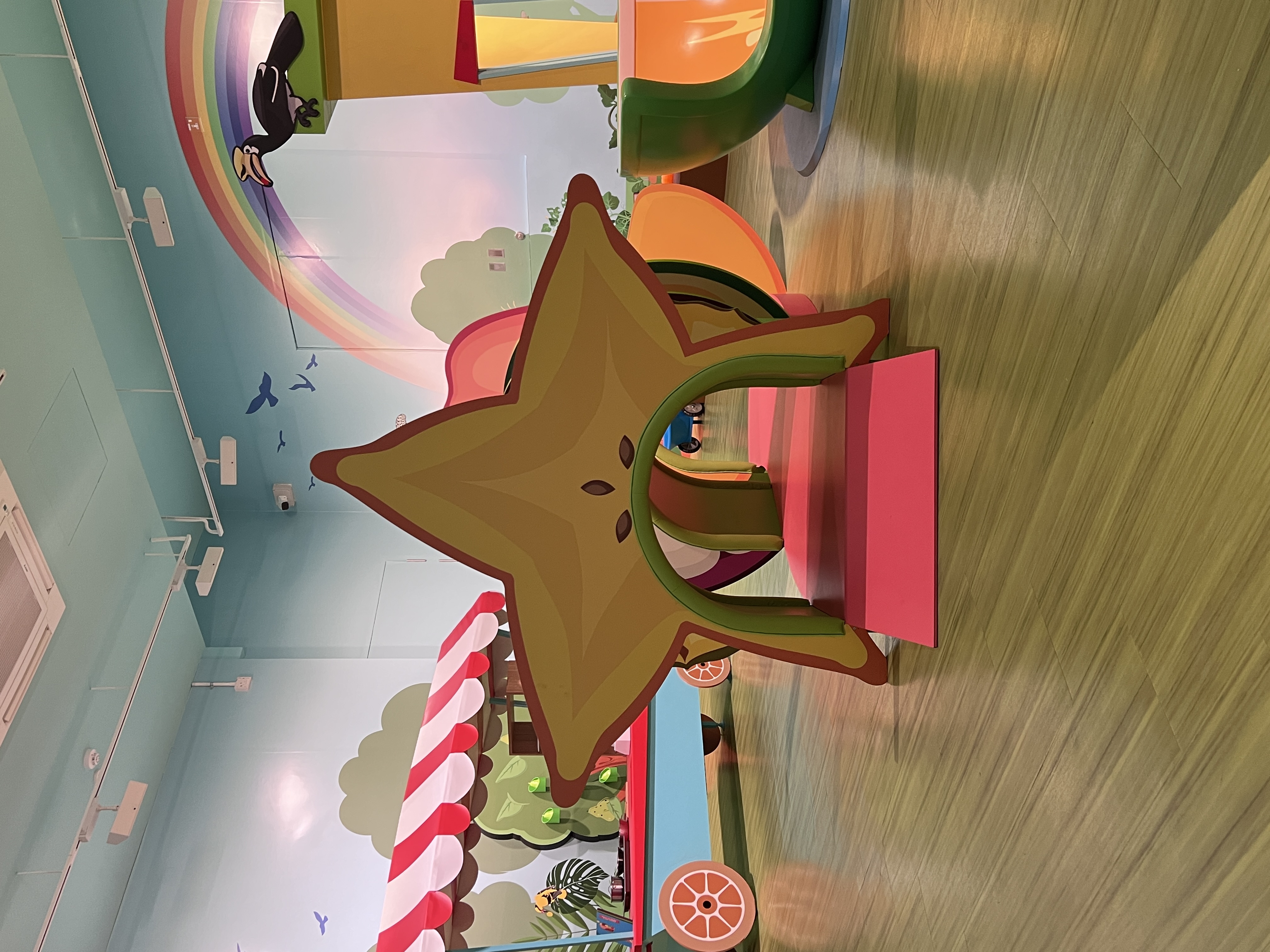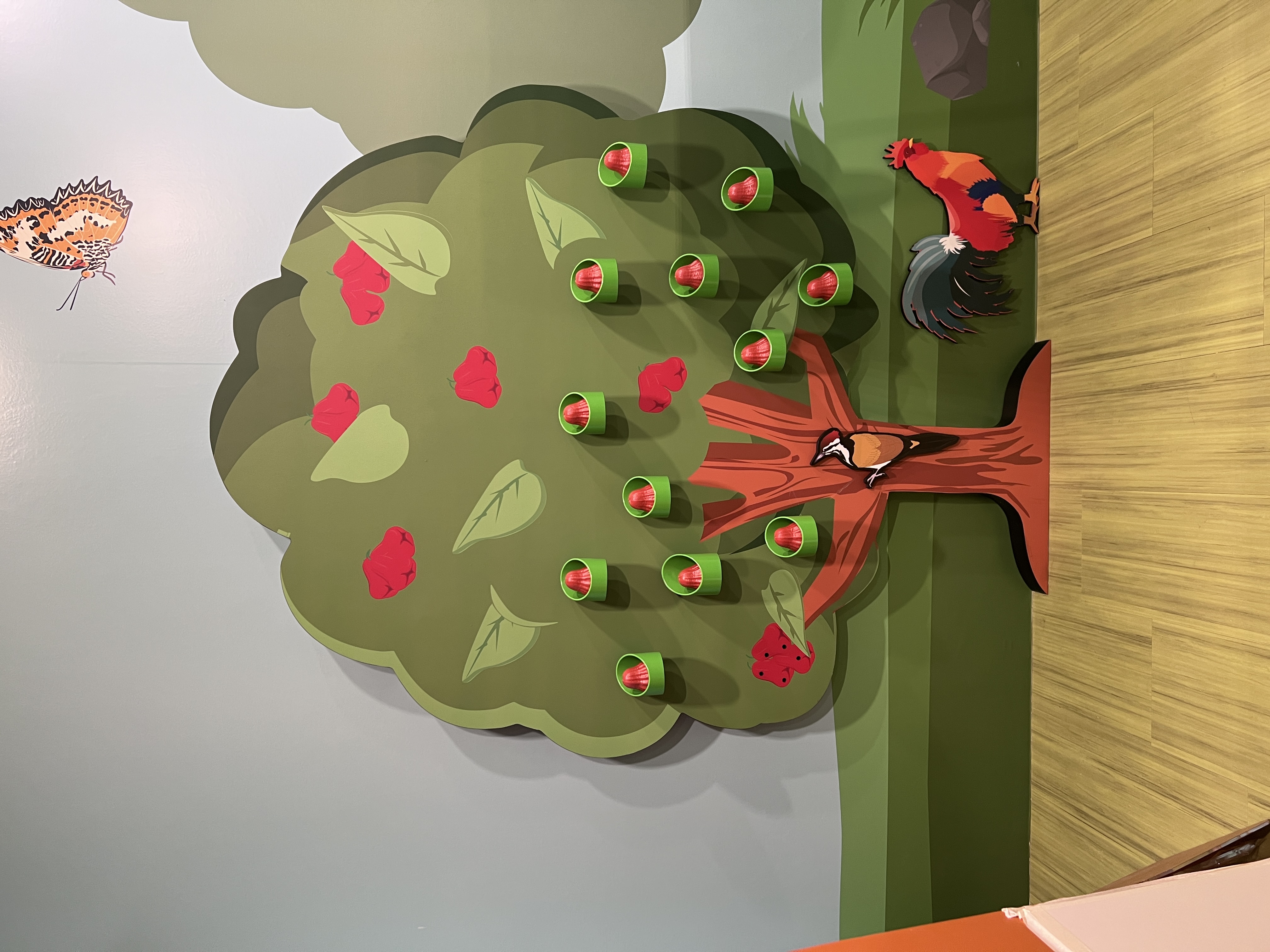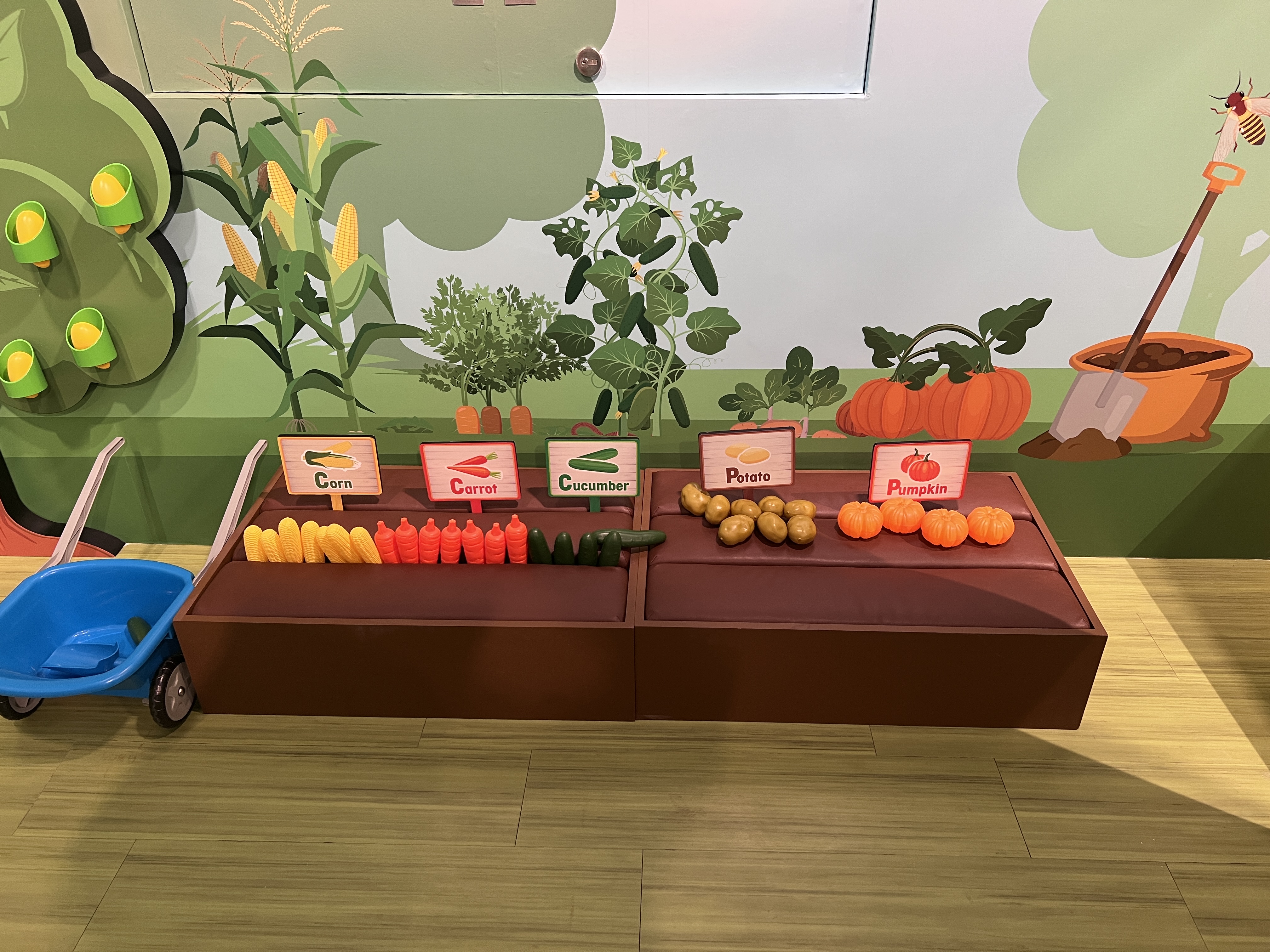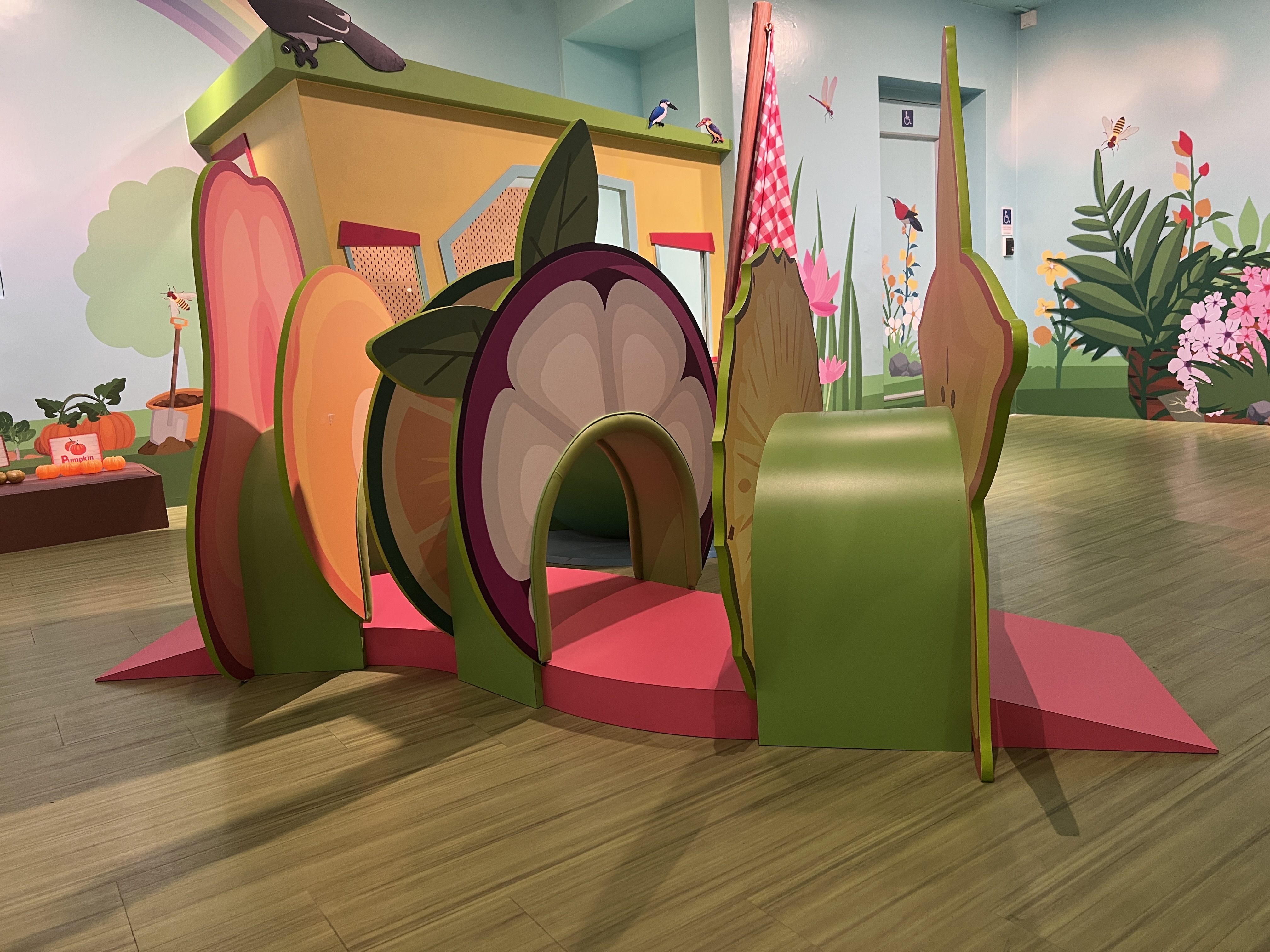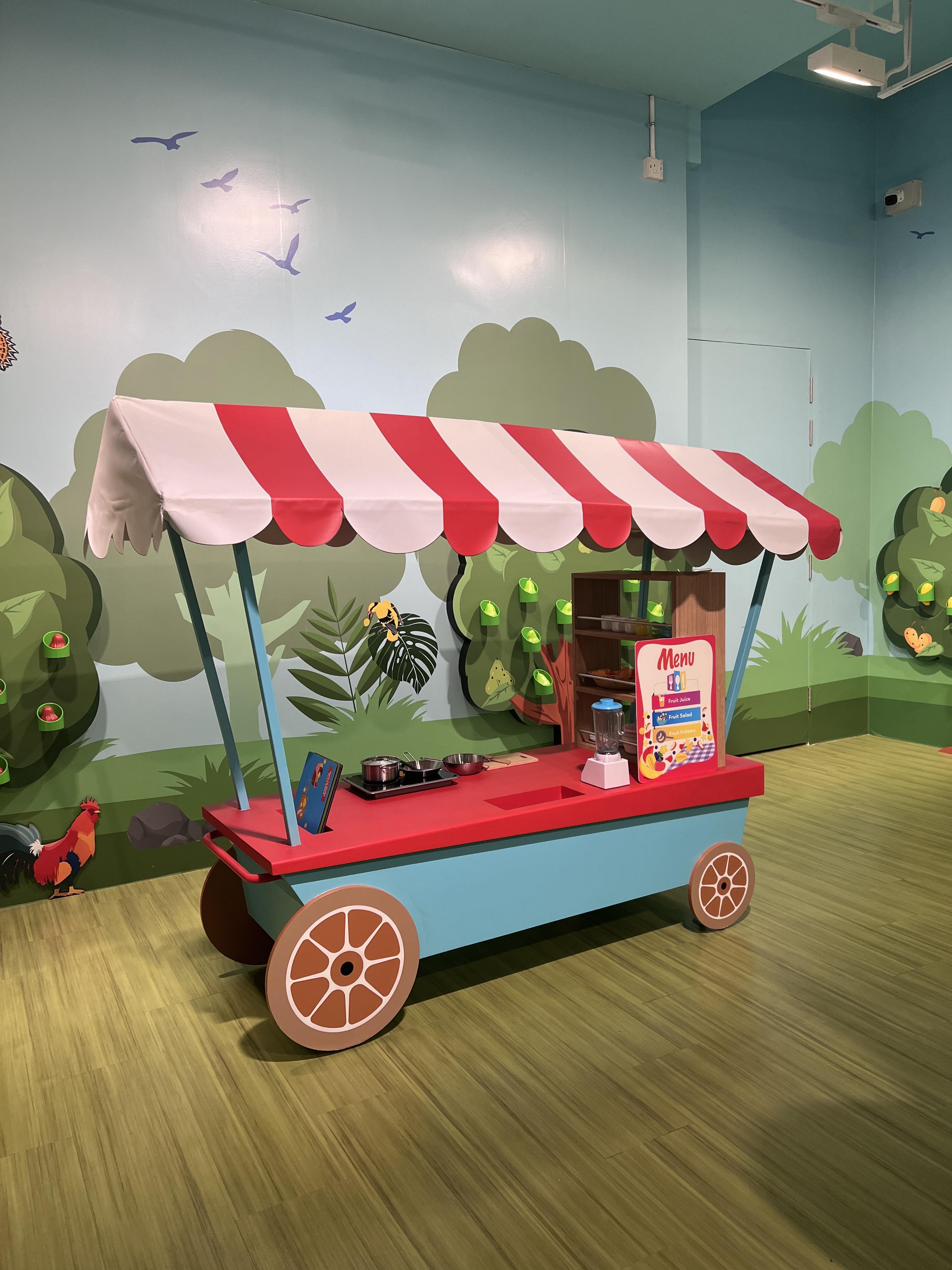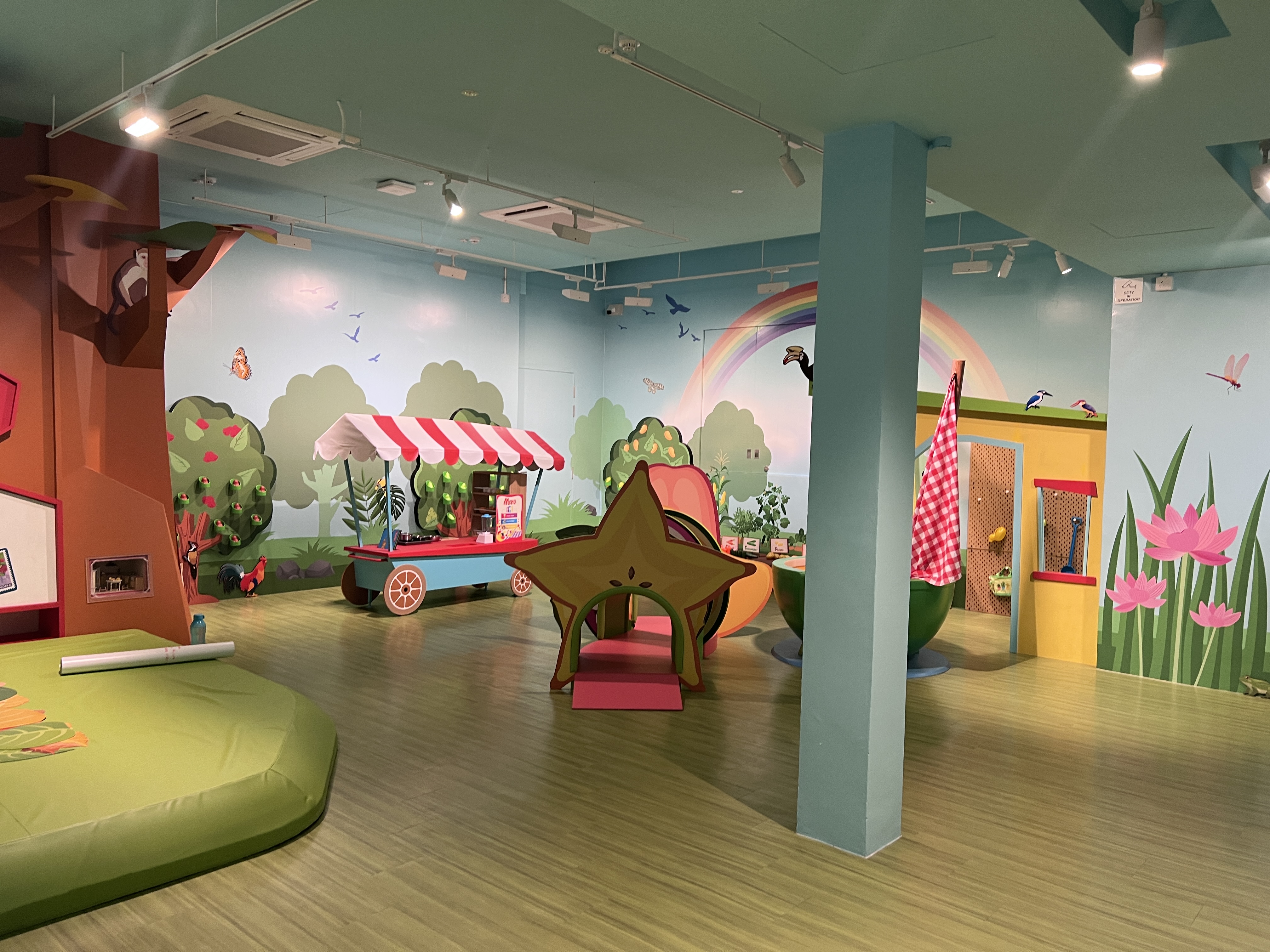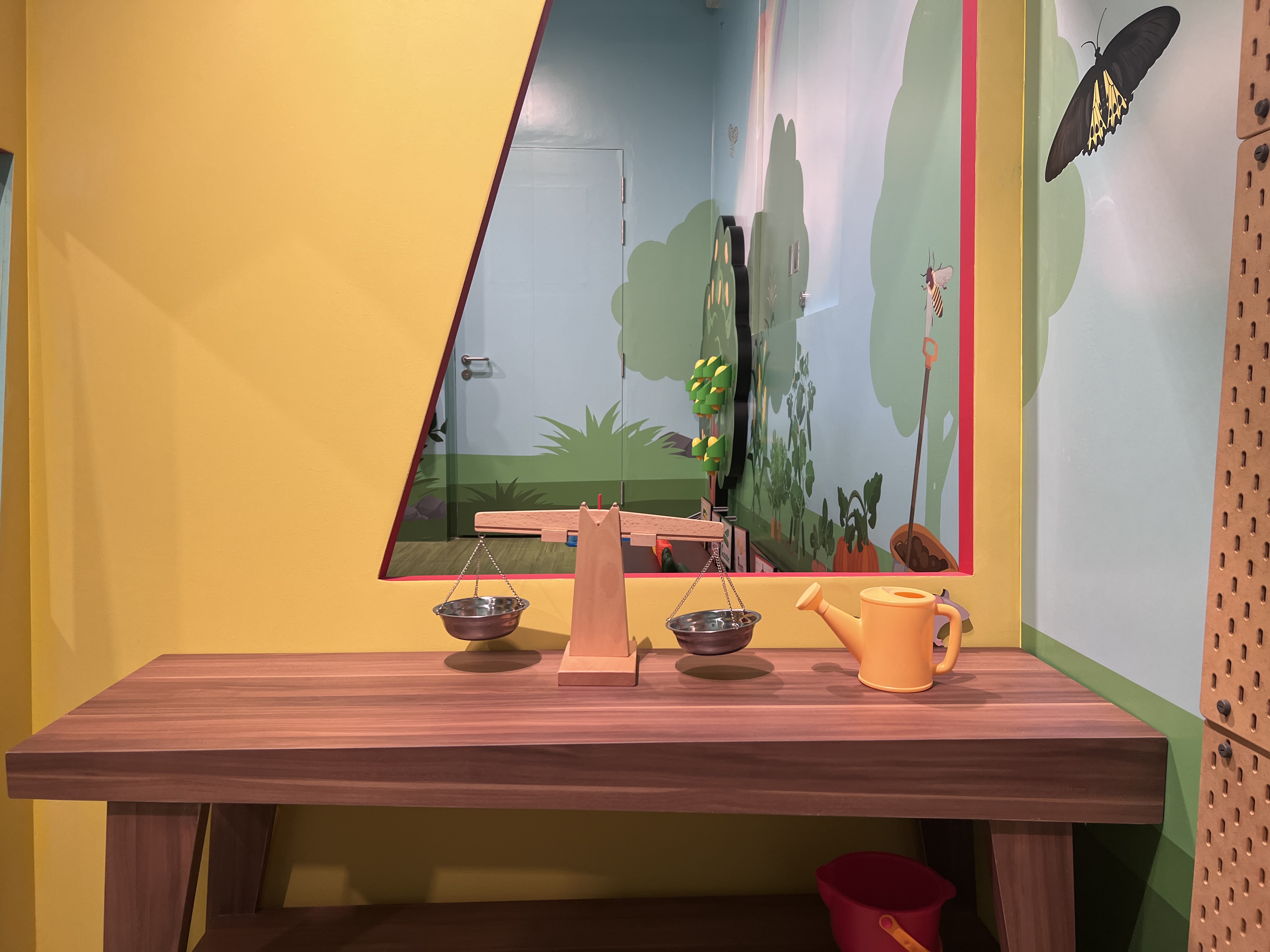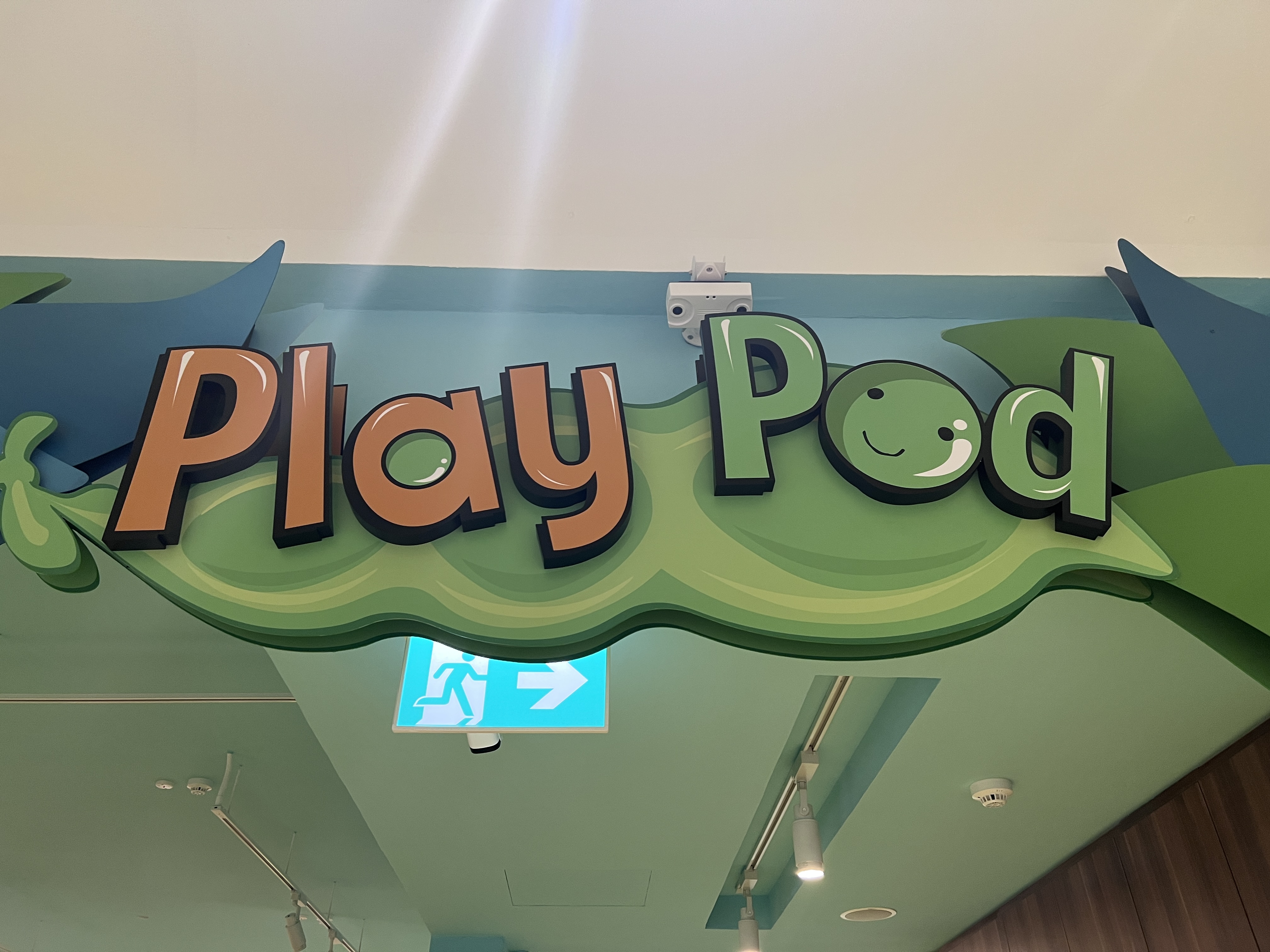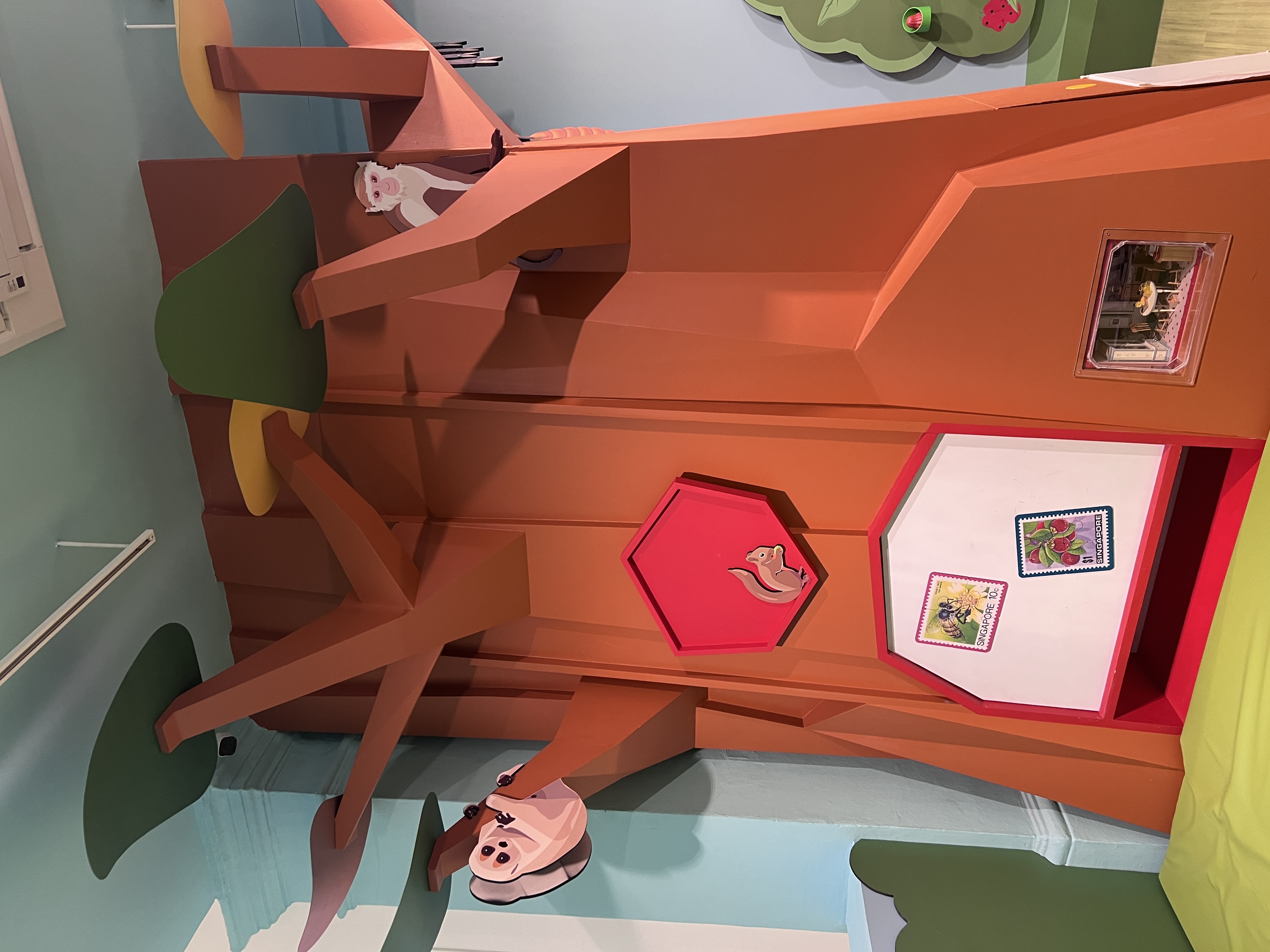 Exhibitions you might also enjoy
Book Tickets
You can purchase tickets by scanning this QR code with your mobile device or clicking on the button below.
Tickets
Museum Crowd levels
Last Updated: 28 Aug 2020, 4:51:13 PM