Heritage x Innovation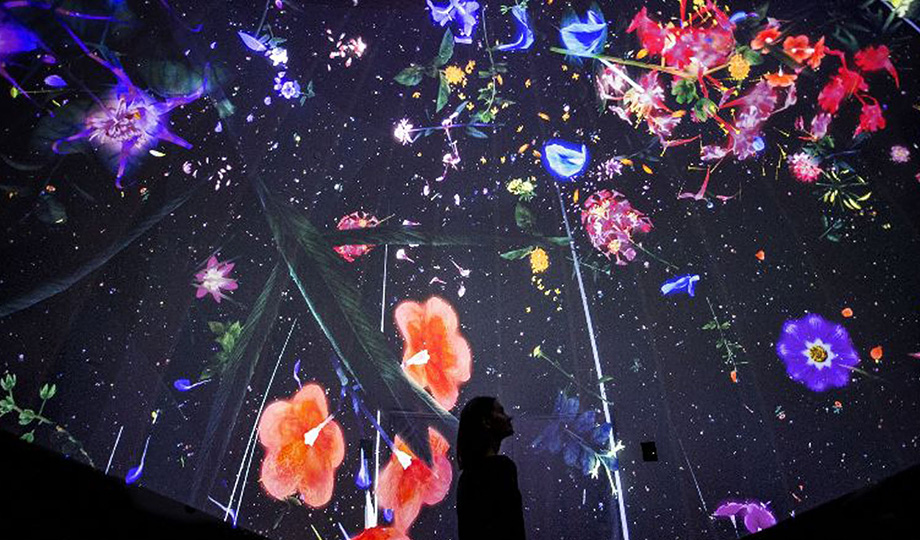 The digital revolution is transforming the way we live, and the heritage sector is no exception. To make our multicultural history more accessible and engaging for everyone, we must adapt to the changing habits and expectations of a more connected public.
Digitisation opens up new possibilities for sharing heritage content with audiences all over the world. By creating digital archives and virtual exhibitions, we can reach people who may never have had the chance to visit our physical spaces. It also allows us to create exciting and immersive experiences that can be enjoyed both online and offline.
We have already made great strides in this area during the pandemic, and we aim to continue innovating and finding new ways to enhance the public's interactions with heritage. As we move forward, we are also committed to making our museums more sustainable and driving new research in conservation and collection care.
An emerging but important area of work, we believe that innovation is key to staying relevant and exciting to audiences. Over the next five years, we aim to drive innovation across multiple levels of the heritage sector and model best practices. Our goal is to build a museum and heritage scene that is infused with the spirit of creativity and innovation, and ready to meet the future head-on.