DONATE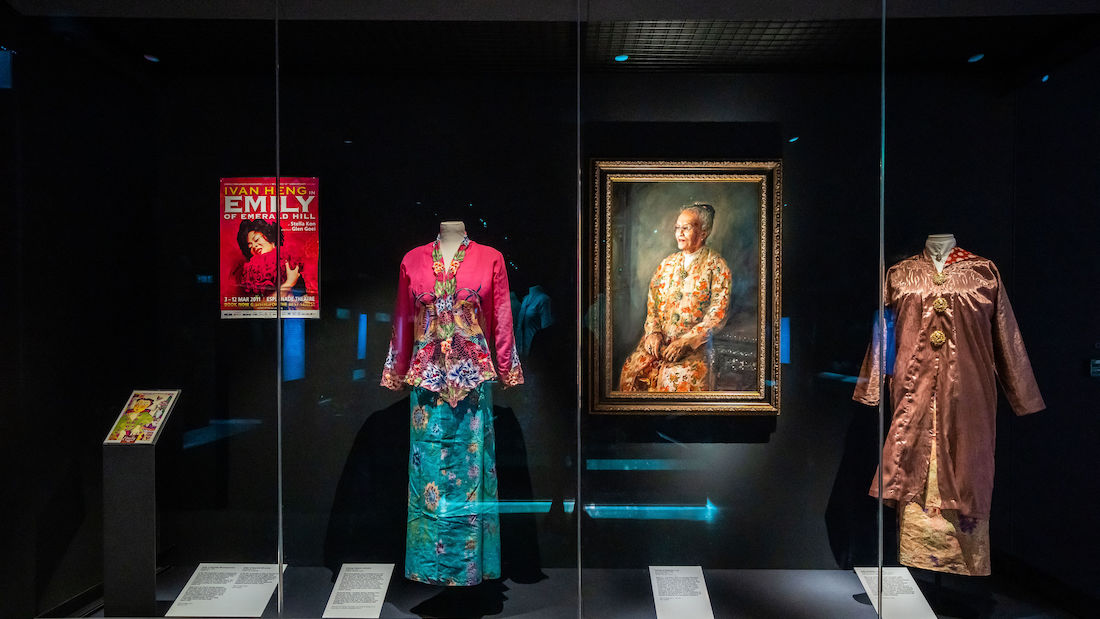 MAKE A GIFT
Gifts at every level are vital to the museum. When you give to the Peranakan Museum, you illuminate history in new ways and create incredible ways of seeing the world around us. Help to build the Peranakan Museum into a vital institution which preserves Peranakan culture, celebrates vibrant discoveries of humanity, and preserves a rich legacy.

Every gift, no matter the size, makes a real difference. Whether you are an individual or an institution, you can make your impact.

Your cash gift will enjoy 2.5 times tax deduction in line with IRAS regulations. The museum could further benefit from dollar-to-dollar matching under the Cultural Matching Fund, doubling your gift's impact.

Leave a Legacy
Help us preserve our heritage for our future generations by pledging a significant gift. Make a bequest to us or establish an endowment that enables us to continue our mission. You may also wish to dedicate this gift in memory of your loved ones.

Your generosity can be acknowledged through the naming of a gallery or programme, or the adoption of our important artefacts.

Contact us at SupportACM@nhb.gov.sg to discuss how we can help continue the legacy of you and your loved ones.

Exhibitions and Programme Support
Every year, we present a series of exhibitions and activities to all visitors, young and old. You can play a meaningful part by supporting these programmes. Through this unique association with the Peranakan Museum, your support enables client engagement, staff enrichment and service to the community.
We are seeking sponsorships for accommodation, freight and flight.

Get in touch with us at SupportACM@nhb.gov.sg to explore how we can help achieve your corporate or philanthropic goals.

Please contact Nor_WANG@nhb.gov.sg if you are interested to sponsor or to find out more.