Amek Gambar: Peranakans and Photography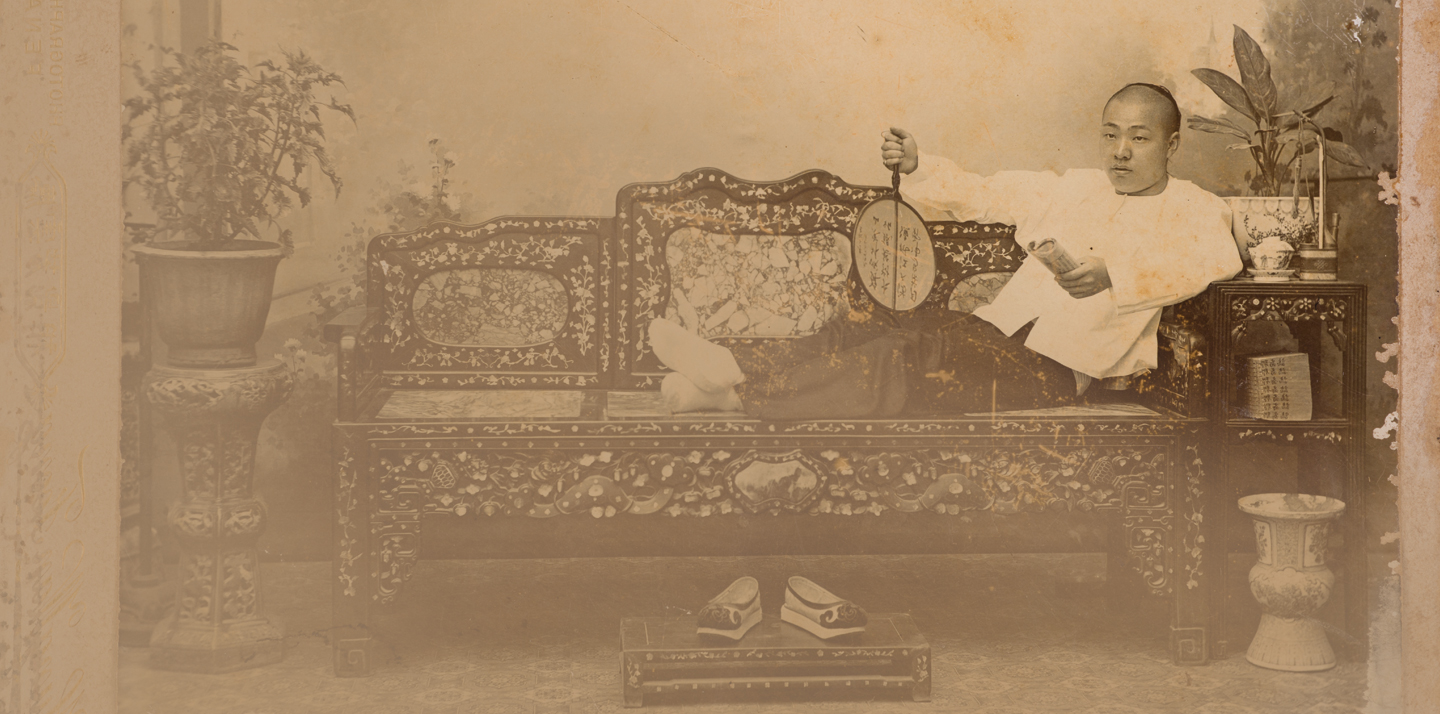 The first commercially viable form of photography was invented in France in 1839, and it quickly made its way to Southeast Asia. Peranakans were among the first subjects captured by photographers arriving from Europe. Amek Gambar ("taking pictures"): Peranakans and Photography presents early photographs of the community, including the oldest example in Singapore's National Collection: a portrait of a Peranakan family taken in 1857 and 1858.

European photographers established the earliest commercial studios in Asia, and almost immediately enterprising Asians learned the new technology and started studios of their own. Many Peranakans were among those intrigued by this fledging art. They captured their own likeness and dress, their cities and their rituals. The exhibition includes studio and amateur photographs of Peranakans in Singapore, Malaysia, Indonesia and Myanmar. In celebration of a donation by Mr and Mrs Lee Kip Lee of 2,535 photographs to the Peranakan Museum, Amek Gambar explores the multifaceted role of photography in the lives of Peranakans.

DISCOVER WHAT'S ON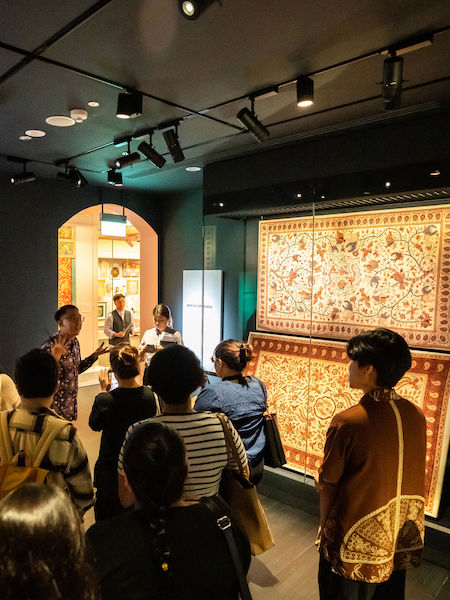 Programmes
Daily Guided Tours at Peranakan Museum
Daily
Guided tours led by our volunteer docents are available daily.
DETAILS