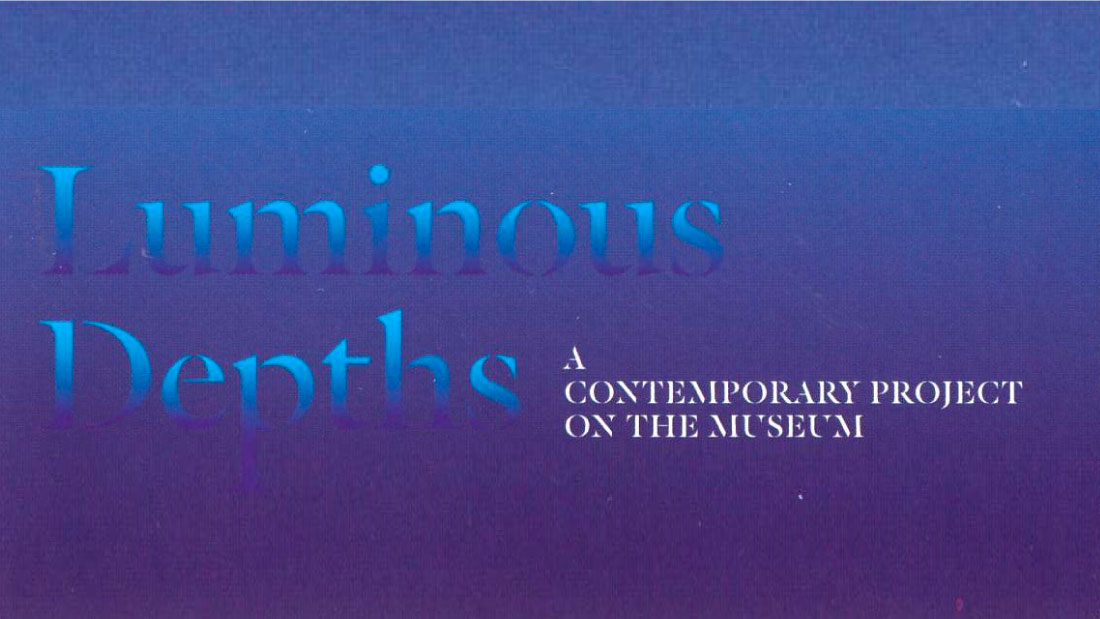 A contemporary installation in the atrium of the Peranakan Museum will explore the nature of collecting, and ask how a museum develops. Issues of archaeology, memory, connoisseurship, and rebirth are taken up by the artist Lee Mingwei, whose project invites visitors to participate in creating new work. Audience participation will also contribute permanently to the museum's collection.

The work is inspired by Mingwei's first visit to the Peranakan Museum. Upon entering, he recalled his grandparents' home, where light cascading from the skylight, with sounds and aromas coming from different floors "became a sort of multisensory symphony in my mind".

The design of the Luminous Depths installation is a collaboration with Desai Chia Architecture.
DISCOVER WHAT'S ON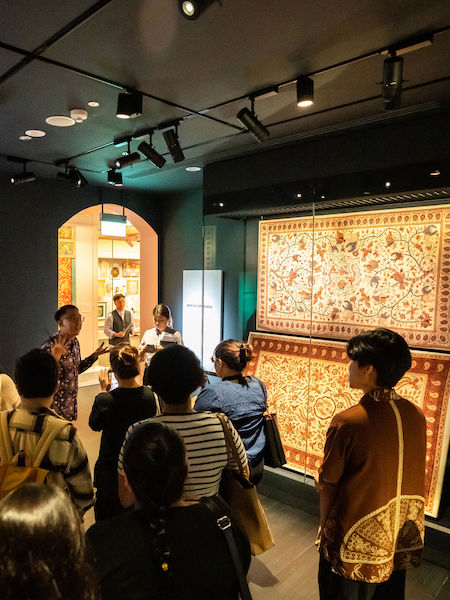 Programmes
Daily Guided Tours at Peranakan Museum
Daily
Guided tours led by our volunteer docents are available daily.
DETAILS