Activities and Events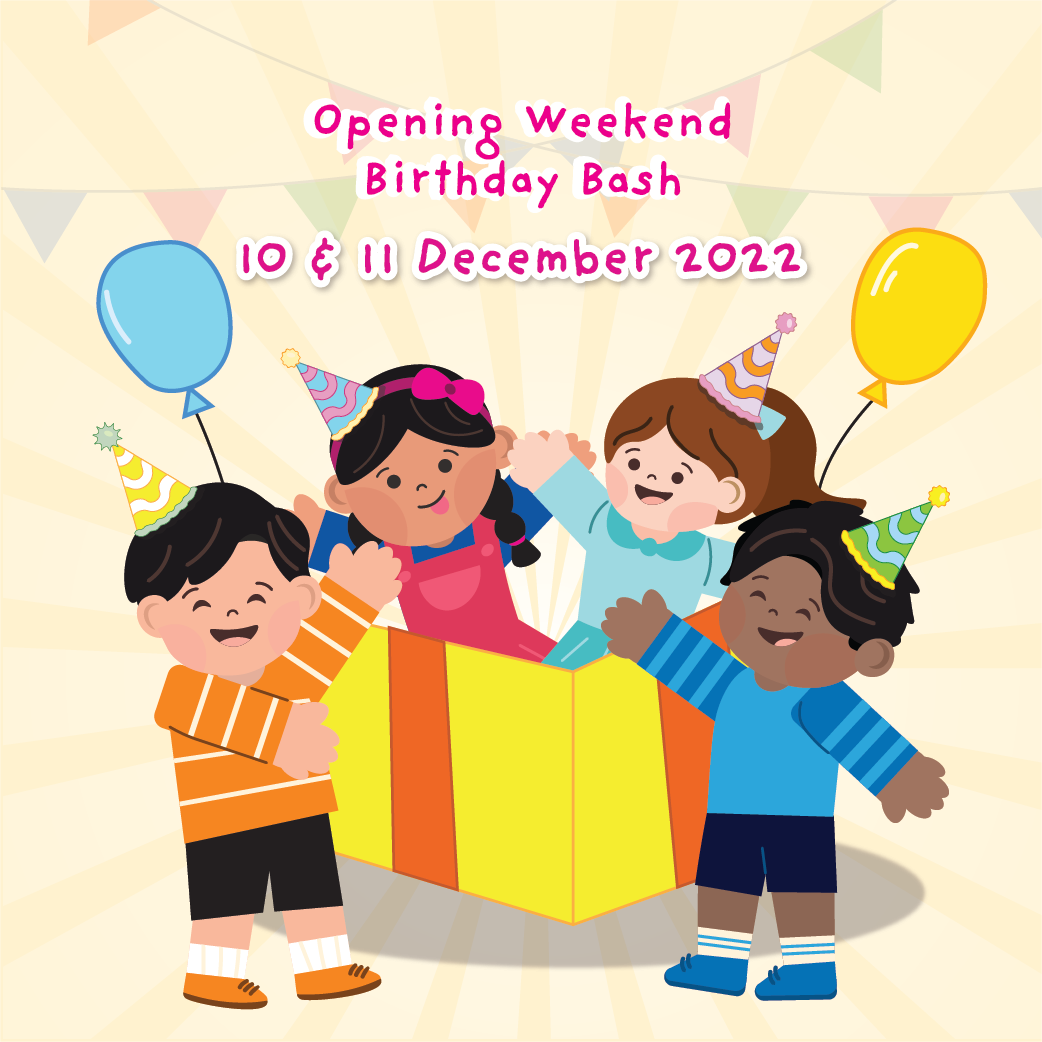 Activities & Events
Opening Weekend Birthday Bash
10 & 11 December 2022
We are celebrating our opening with a Birthday Bash on 10 & 11 December 2022. Come and play with us! We have exciting game booths and prizes to be won, an array of performances and goodie bags waiting for you. Book your tickets here from 24 November!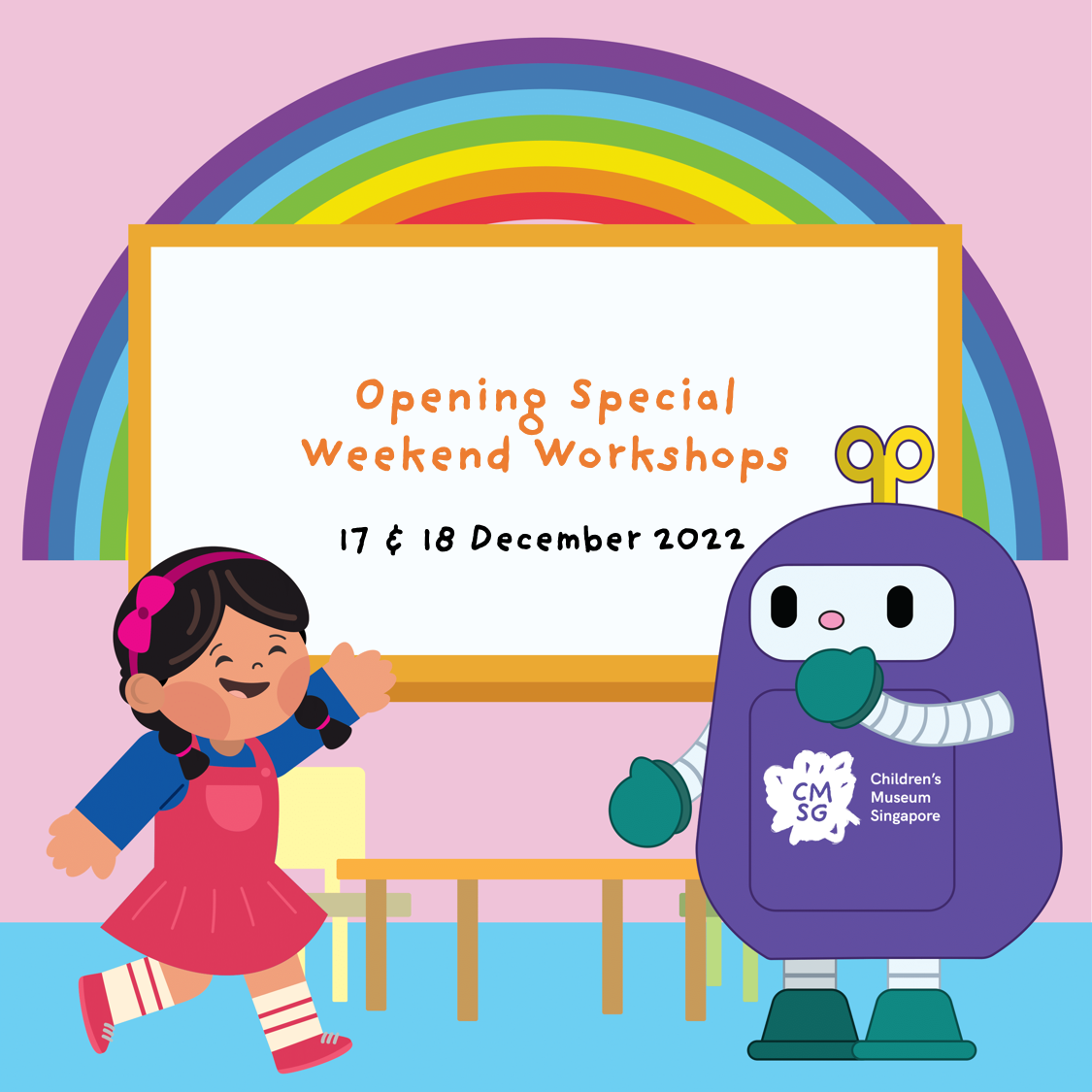 Activities & Events
Opening Special Weekend Workshops
17 & 18 December 2022
It takes a village to raise a child - Children's Museum Singapore and Friends present workshops on 17 & 18 December 2022. Join us for an array of interactive workshops which include specially curated craft sessions that can strengthen the relationship with your child. Available for bookings from 9 December 2022.
Book Tickets
You can purchase tickets by scanning this QR code with your mobile device or clicking on the button below.
Tickets
Museum Crowd levels
Last Updated: 28 Aug 2020, 4:51:13 PM