Activities and Events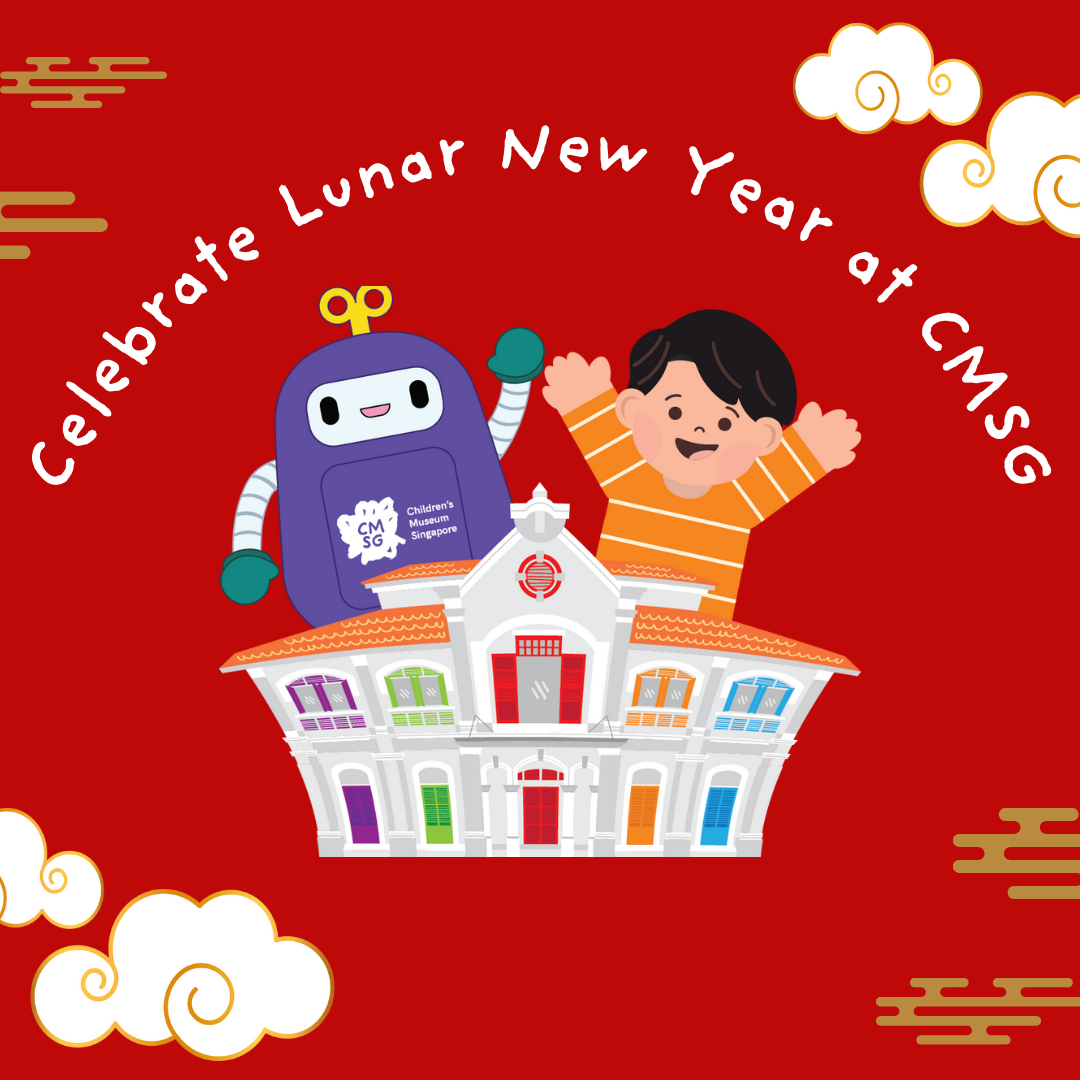 Activities & Events
Lunar New Year at CMSG
Hippity-hop into the Year of the Rabbit with Children's Museum Singapore. We're open this Lunar New Year and got some exciting activities lined up for you and your family. Come and join us!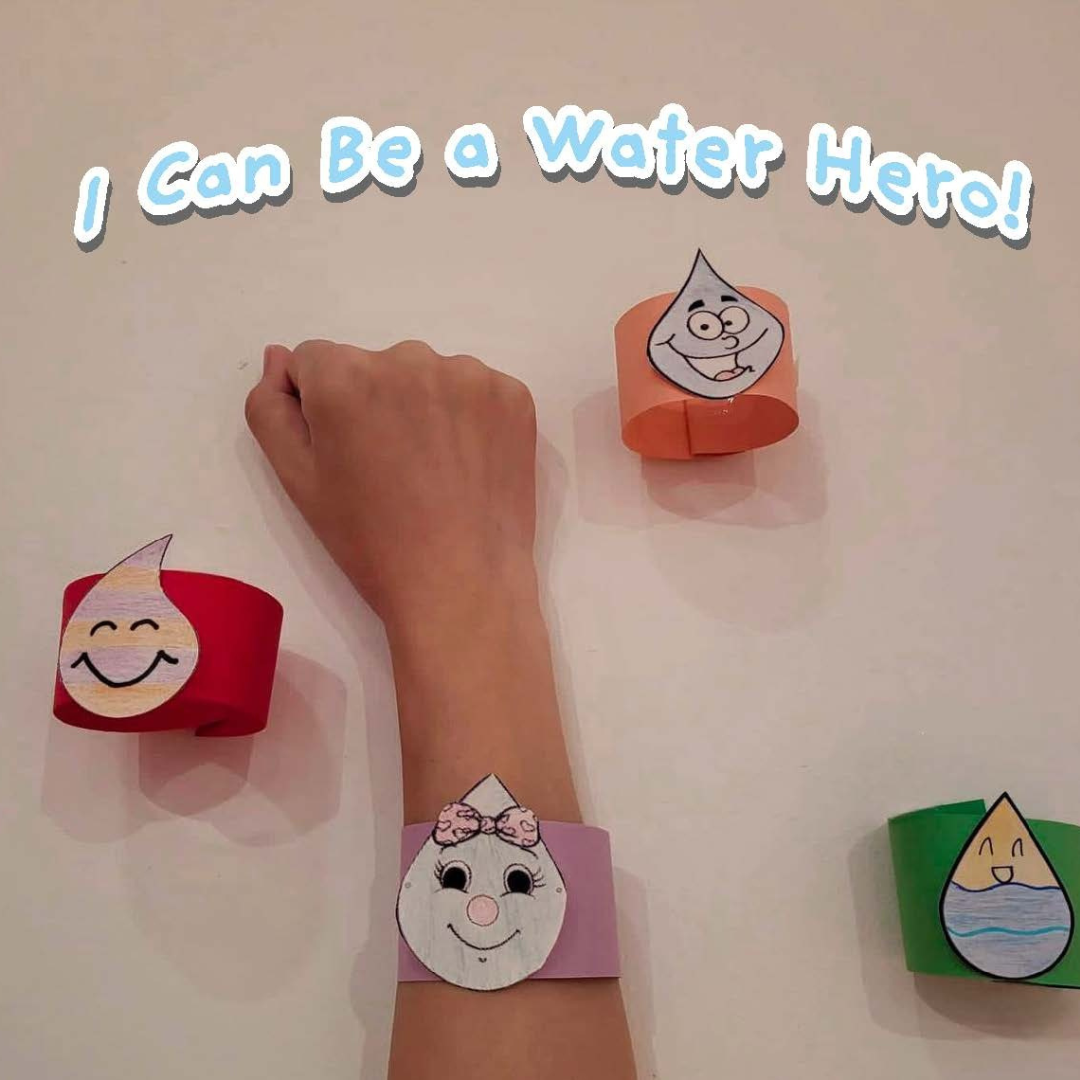 Drop-In Activity: I Can Be A Water Hero!
4, 5, 14, 15, 25, 26 Mar 2023
In celebration of World Water Day, join WonderBot on a mission to discover different water sources and its uses in our galleries with an explorer sheet. Upon completion, head to the Discovery Room and make-your-own water droplet pledge band! You can be a Water Hero too!
Book Tickets
You can purchase tickets by scanning this QR code with your mobile device or clicking on the button below.
Tickets
Museum Crowd levels
Last Updated: 28 Aug 2020, 4:51:13 PM