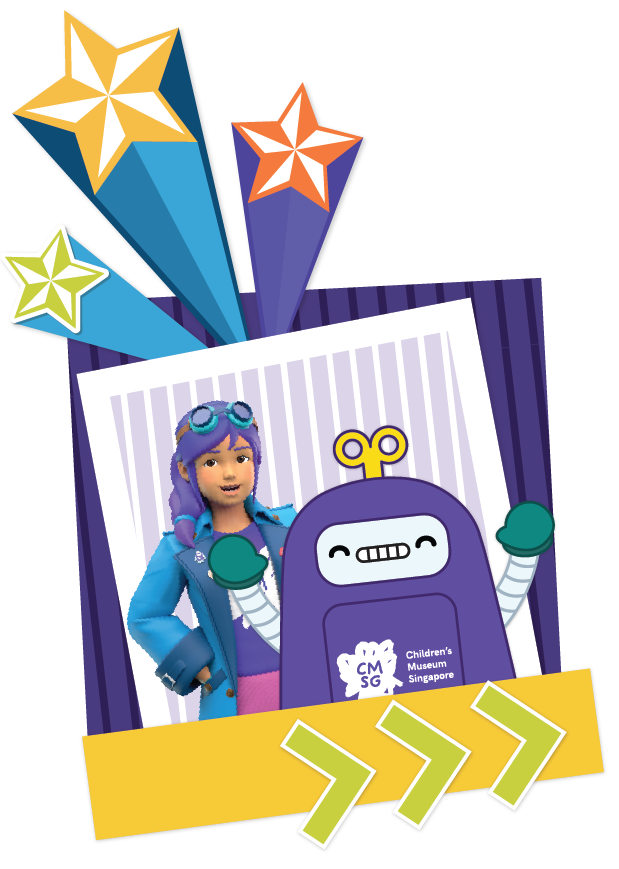 About Us
Let's "Start With Wonder" at Children's Museum Singapore. We are the first museum in Singapore dedicated to children 12 years old and below! We believe in sparking wonder and the power of play in a safe environment. Come and visit us!
Vision & Mission
We aspire to be a place of wonder and joyful learning for all children to engage with Singapore and the world. We see ourselves as a space of inspiration through:
Creating a welcoming, immersive environment.
Harnessing the power of play for learning.
Advocating for children learning through working with experts in education.
Partnering families and the community as it takes a village to raise a child.
We are housed in a double-storey colonial building that once served as a boys' school and bookstore. The building was formerly part of Anglo-Chinese School. It was designed by Tomlinson and Lermit Architects and commissioned by the Trustees of the Anglo-Chinese School in 1906 as an additional school building to the Oldham Hall that was built in 1897. The original plans of this building were approved on 22 June 1906.This makes us a very old and historic building.
The building housed the Methodist Book Room in the 1970s and 1980s, before being converted to become the Singapore Philatelic Museum in 1995. Today, it is home to Singapore's first museum dedicated to children, Children's Museum Singapore.
Charity Status
Charity Registration No: 1154
Charity Registration Date: 25/01/1996
Constitution: Public company limited by guarantee
Date of Registration: 01/04/1995
Company Reg No. 199502248C
Children's Museum Singapore is an Institution of the National Heritage Board.The Museum has Institution of Public Character (IPC) Status since 2011. Children's Museum Singapore is governed by an executive Board of Directors.
Our Museum Team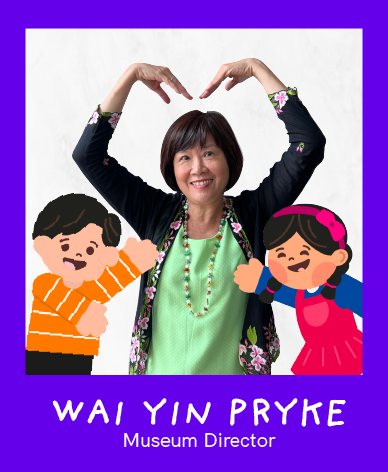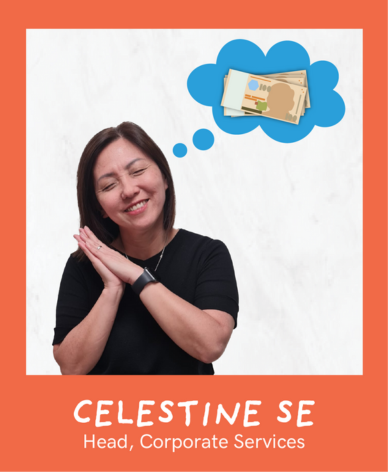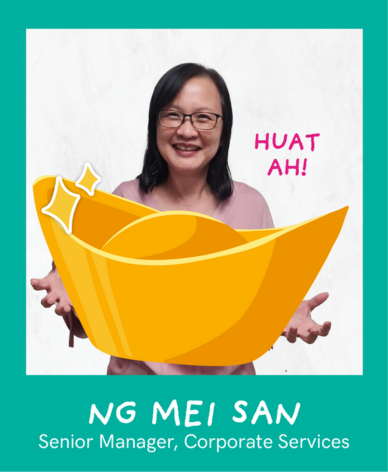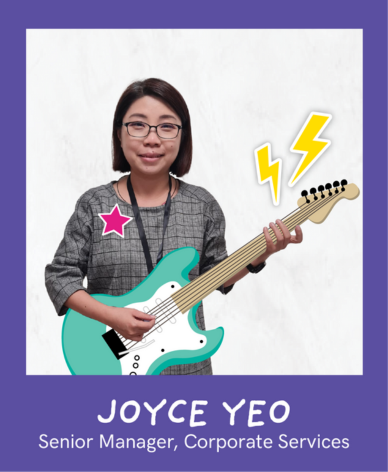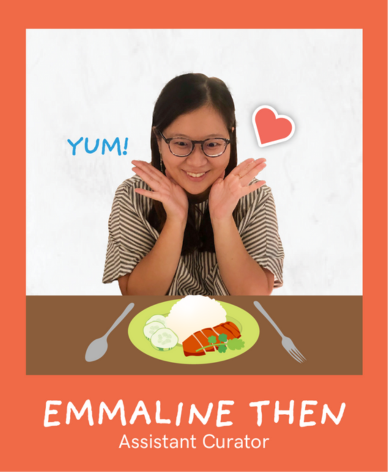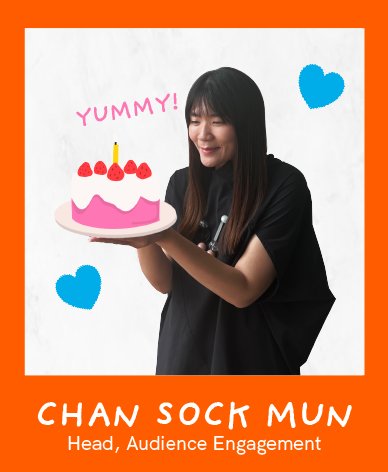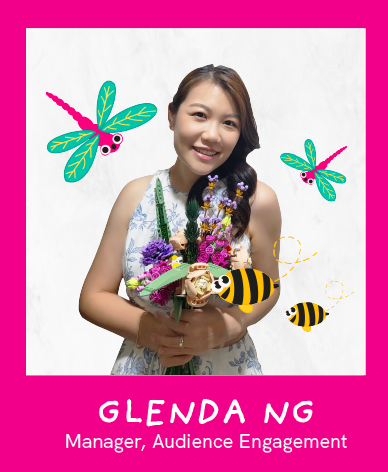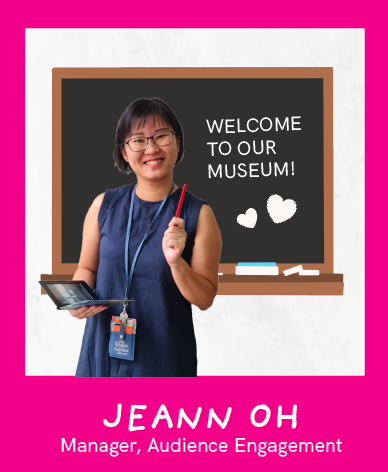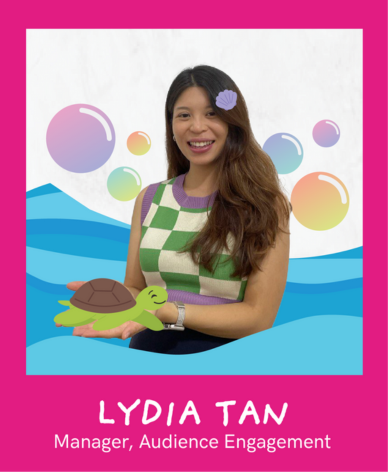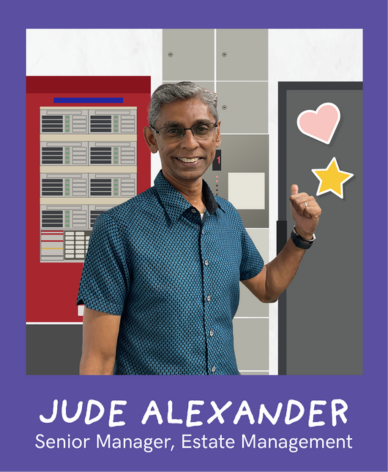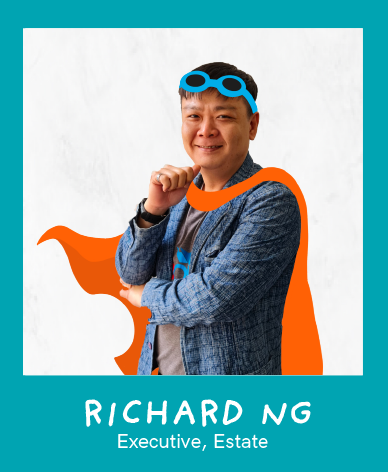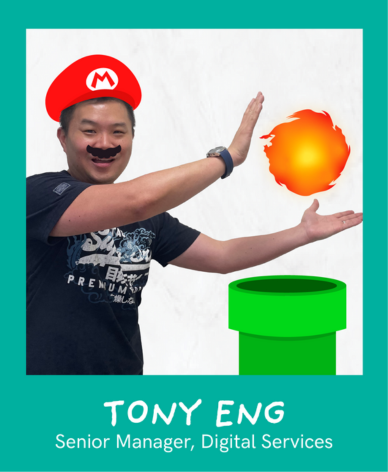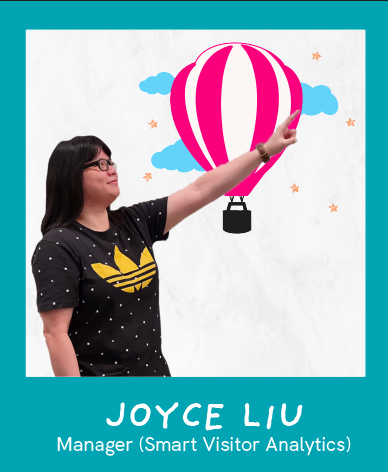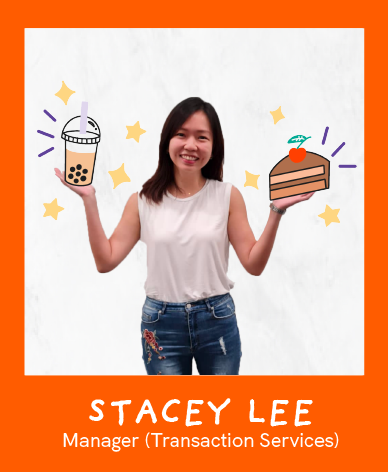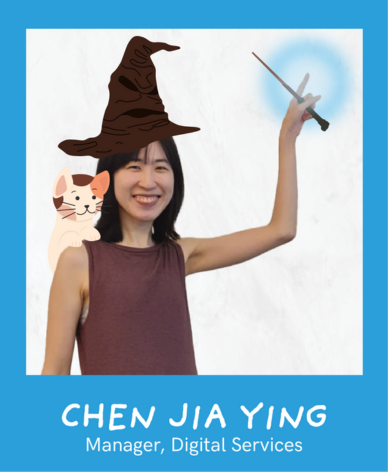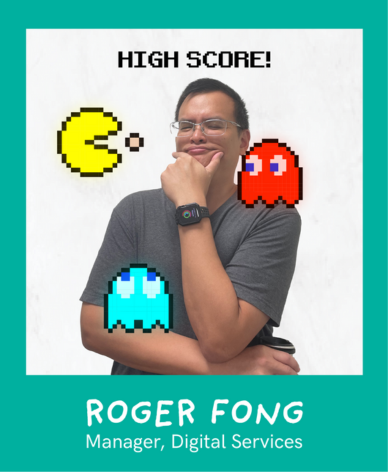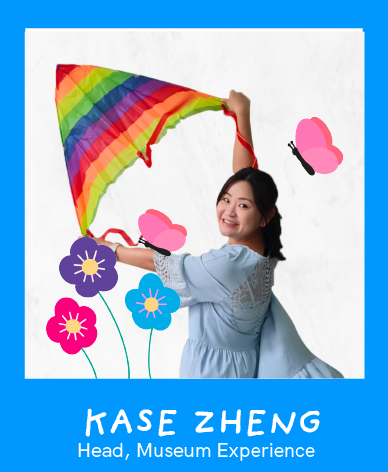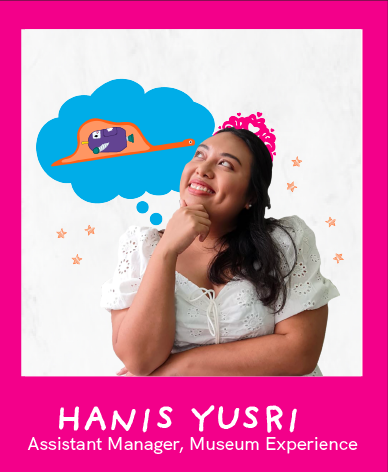 Book Tickets
You can purchase tickets by scanning this QR code with your mobile device or clicking on the button below.
Tickets
Museum Crowd levels
Last Updated: 28 Aug 2020, 4:51:13 PM