Great Peranakans: Fifty Remarkable Lives

Great Peranakans celebrates the achievements of 50 men and women who have shaped Singaporean life and culture over the past two centuries. These pioneers made important contributions in art, culture, education, business, governance, and public service. Collectively, their stories and the more than 100 objects from their lives invite greater contemplation of evolving Peranakan and Singaporean identities.


Download Gallery Guides:
DISCOVER WHAT'S ON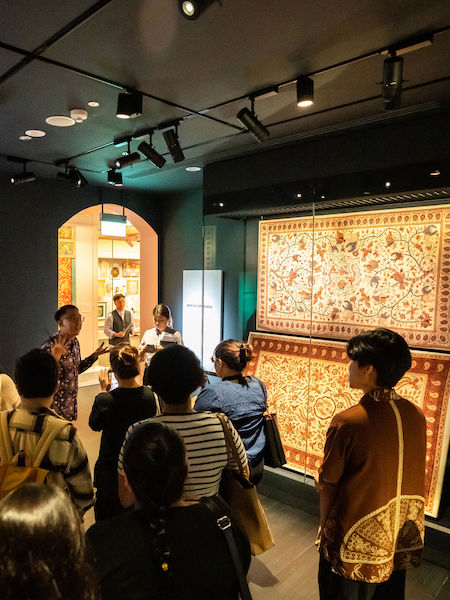 Programmes
Daily Guided Tours at Peranakan Museum
Daily
Guided tours led by our volunteer docents are available daily.
DETAILS